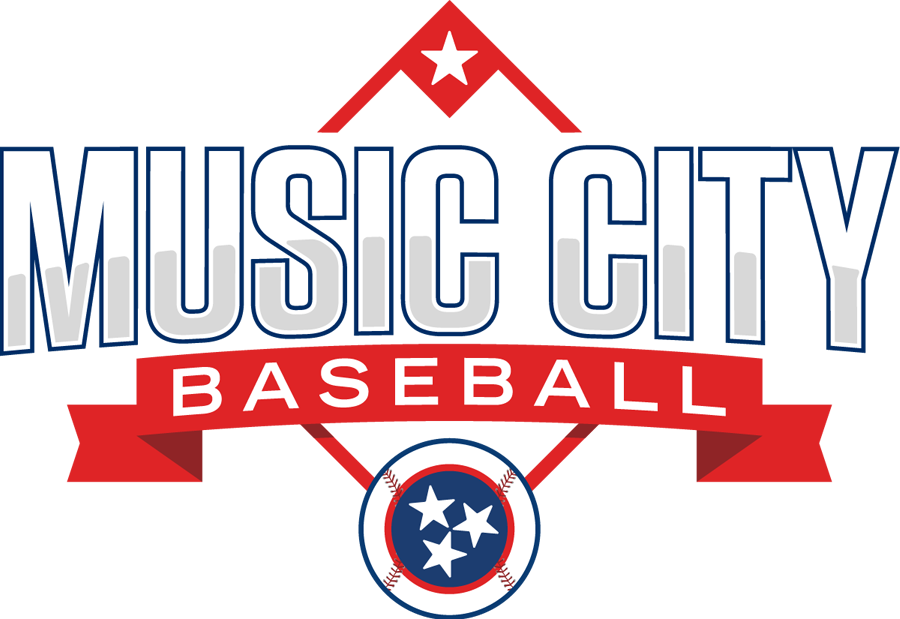 Danielle Whitworth Barnes Joins Music City Baseball as a Board Member
Ernst & Young's Executive Director brings over 15 years of experience working for Tennessee families at the state level
Nashville, TN (June 27, 2022) – Danielle Whitworth Barnes has joined the Board of Directors for Music City Baseball, further strengthening a group of community leaders who are leading an effort to bring Major League Baseball to Nashville.
Barnes is the Executive Director for Ernst & Young in the Government and Public Sector Practice. In this role, she sets strategy for market development, leads business operations, and manages relationships across various state and local government entities.
"I'm a lifelong Tennessean and have made Nashville home for over 20 years," said Barnes. I've watched this city grow and Major League Baseball is a natural next step. As a city, we've shown we have the right support, best fans, best amenities, and culture. It's exciting for the Nashville Stars to become a part of a community that is so supportive."
Prior to her position at Ernst & Young, Barnes served as a member of the Governor's Cabinet as the Commissioner of the Tennessee Department of Human Services. Under two different Governors, she led the operations and strategic direction of the state's second largest agency, providing services to approximately two million Tennesseans each year.
"Danielle has a dedicated history of working with families in Tennessee," said John Loar, who is the managing director for Music City Baseball. "Her knowledge and experience leading important state programs are valuable as we work to bring an MLB franchise to the city of Nashville as a central piece of a mixed-use, multi-themed, family, sports, and entertainment district."
Barnes earned her undergraduate degree from Spelman College and her law degree from the University of Tennessee College of Law. She is active in the Nashville community, serving as a Board Member for the Tennessee Center for Performance Excellence, Douglas Henry State Museum Foundation, Governor's Early Literacy Foundation, and Think Tennessee. She is also an active member of Jack and Jill of America, Inc. and the Nashville Rotary.

About Music City Baseball, LLC
Music City Baseball, LLC is an organization of primarily Tennessee business, sports, music, and community leaders that is committed to bringing a Major League Baseball franchise to the City of Nashville, which they plan to name the Nashville Stars. With a focus on securing Major League Baseball's approval of an expansion franchise in Nashville, the leadership team would welcome the possibility of relocation and rebranding of an existing franchise. For more information, please visit https://www.mlbmusiccity.com.