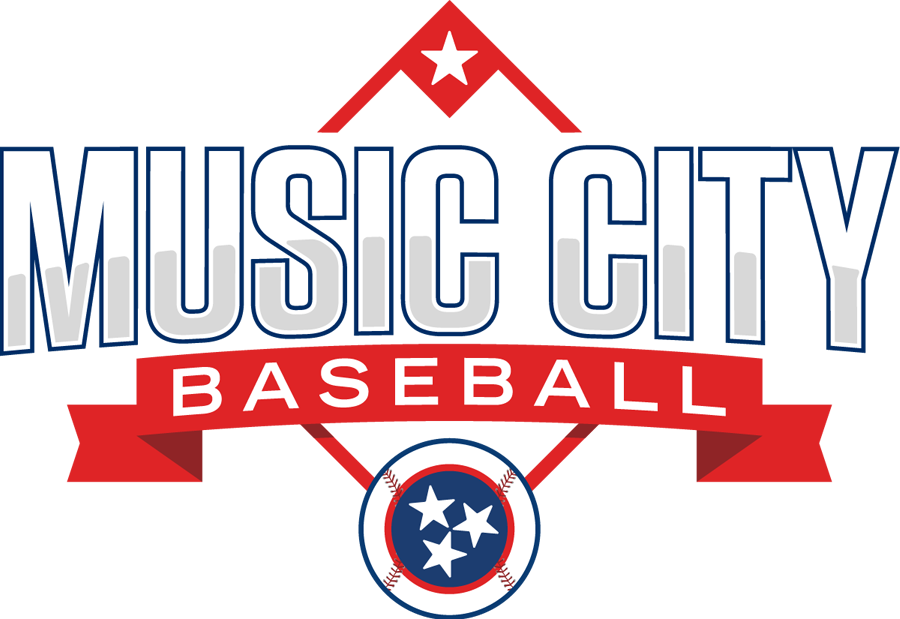 Delaney Rohrs Joins Music City Baseball as a Digital Media Coordinator
Will Focus on Expanding Digital and Social Media Presence
Nashville, TN (November 2, 2022) – Music City Baseball recently added Delaney Rohrs to the organization as Digital Media Coordinator, further strengthening a dedicated staff that is leading an effort to bring Major League Baseball to Nashville.
She initially started as an intern this past summer, helping coordinate public relations and communications efforts that included newsletters and weekly E-blasts. Stepping into a new role, she will help lead our efforts creating content for social media platforms.
"I've always had a passion for being a content creator," said Rohrs. "This is such a great opportunity to help create history with the Nashville Stars."
Moving forward, she plans to elevate the Stars' online presence by finding a new balance between both the business and personal sides of the organization. Rohrs believes that staying on top of current trends, being relevant, while still having fun is a must.
"My main goal is to take all of the best parts of this effort – our community, our staff, our commitment, and mission – and tie that all together in a way that shows the world exactly who we are in a relatable and fun way," Rohrs said.
Her addition to the staff is a testament to the continued growth and commitment of the group's effort to bring MLB to the Music City.
"We have a great story to tell," said John Loar, Managing Director for Music City Baseball. "Delaney's talents will help us take that story to the next level as we continue to introduce the Nashville Stars to the baseball world."
Rohrs is pursuing her degree in Interdisciplinary Media at Middle Tennessee State University. Prior to her time with Music City Baseball, she developed her own small business called Liu Liu's Boutique, which is an online jewelry and sticker store. Her efforts included digital marketing, photography, and brand development for the business.
About Music City Baseball, LLC
Music City Baseball, LLC is an organization of primarily Tennessee business, sports, music, and community leaders that is committed to bringing a Major League Baseball franchise to the City of Nashville, which they plan to name the Nashville Stars. With a focus on securing Major League Baseball's approval of an expansion franchise in Nashville, the leadership team would welcome the possibility of relocation and rebranding of an existing franchise. For more information, please visit https://www.StarsBaseball.com.