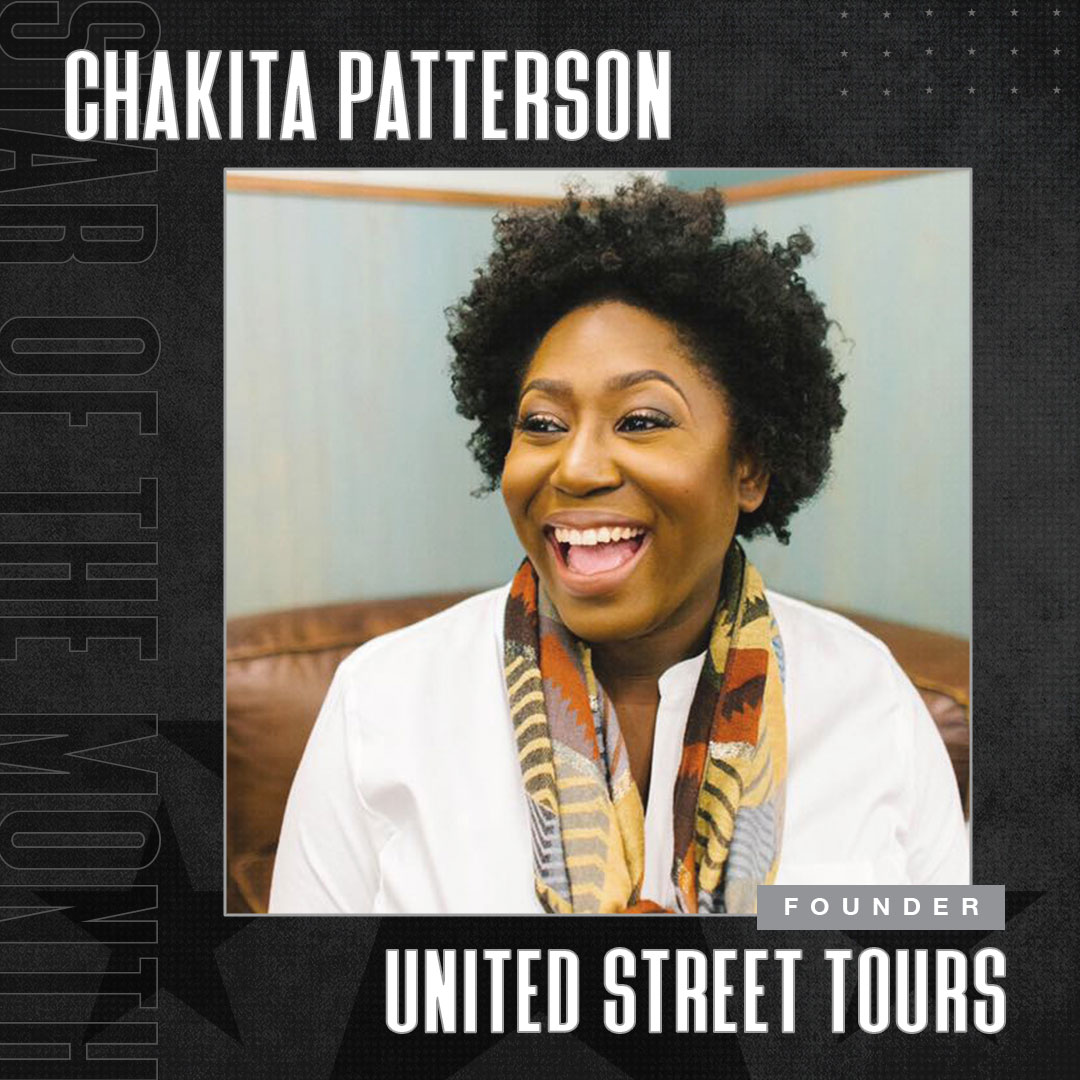 When Chakita was the dean at a local high school in 2018, she saw a trend in education that she sought to change. There was a general lack of teaching about or representation of Black History in Nashville.  So, Chakita made a bold move to create United Street Tours — a tour company that specializes in Black History tours and experiences. The company became an instant success.
Her mission is to make antiracism the new normal through education and action.
"I first created the tour for my students as a way to inspire them."
What started out as a dream turned into a way of life.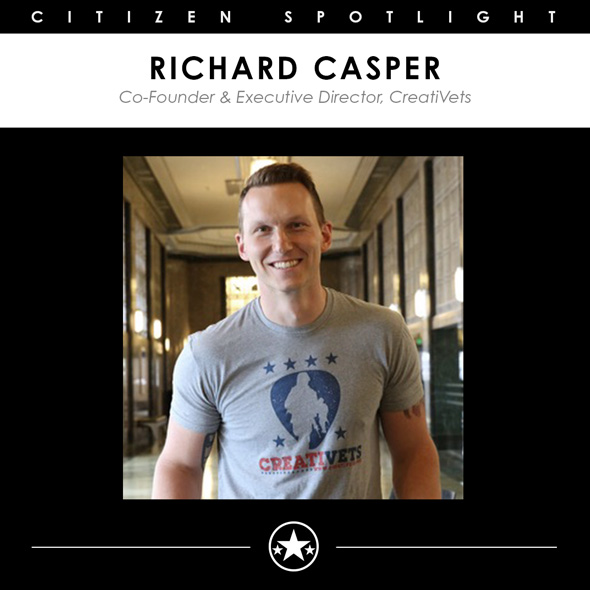 Veteran songs—written for veterans, by veterans. That only scratches the surface of what Richard Casper and CreatiVets does for veterans across the country that live with PTSD.
In four years as an infantry soldier for the United States Marine Corps, Richard suffered losses at war that caused his own PTSD. It was at a community college in Chicago that he discovered music as therapy. From there, he was determined to help veterans find the same comfort he experienced. "I set out to build a program for veterans to help them outweigh their anxiety and depression with excitement," Casper said.