For Immediate Release
Contact: Madison Hannum
704-996-9296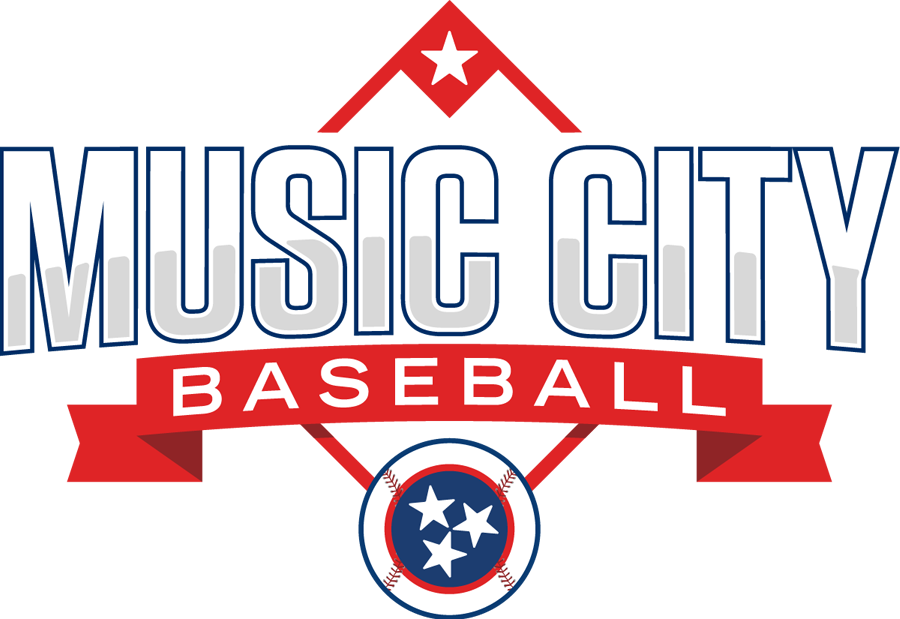 Justin Timberlake Joins Music City Baseball Leadership Team
Entertainment Phenom Invests in Push to Bring Major League Baseball to Music City
NASHVILLE, Tenn. (July 14, 2020) – Internationally renowned entertainer and 10-time GRAMMY award winning artist Justin Timberlake, a Tennessee native, has joined Music City Baseball (MCB) as an investor and member of its Music Industry Advisory Board. Music City Baseball is a broad-based community organization driving toward bringing a Major League Baseball (MLB) franchise to Nashville.
"I am thrilled to be involved in the movement to bring Major League Baseball to the great state of Tennessee," said Timberlake. "Baseball is unifying – it brings people together. I am attracted to Music City Baseball's vision of linking baseball and music in a unique way to unite and entertain people. I am excited to help generate awareness throughout the community as we share our vision for bringing MLB to Music City."
Timberlake joins fellow entertainment icons Luke Combs, Kane Brown, and Larry Gatlin among others on the Music Advisory Board in providing deep music industry influence in the plan for bringing MLB and the concept of a new entertainment district to Nashville. The MCB leadership team also includes business and community leaders, and former major league baseball players, such as MLB All-Star Pitcher Dave Stewart, Bass Berry & Sims's Lee Barfield, former U.S. Senate Majority Leader Bill Frist, the Tennessee Tribune's Rosetta Miller-Perry and Vanderbilt University Baseball's Tim Corbin.
"We are pleased to welcome Justin Timberlake to our growing leadership team," said John Loar, Managing Director of MCB. "We will benefit immensely from his incredible talent. Justin's passion and enthusiasm for this effort are contagious and will be beneficial as we expand our visibility across Tennessee and the Southeast."
MCB strives to bring a Major League Baseball team to Nashville with private investment and without the help of government funding. In addition to a team, MCB will also spearhead development of a new stadium and high-octane entertainment district that will intersect with Nashville's vibrant music scene.
"Our foundation is built on the love of baseball, opportunity and inclusion," said Alberto Gonzales, chairman of MCB. "Justin represents how in Nashville – sports, and most of all – people can come together to move the community forward. We appreciate his partnership and are excited to work with him on this amazing effort."
"Our beliefs align perfectly with Justin's and his support and involvement is monumental in our plan moving forward," said board member Dave Stewart.
This isn't the first time Timberlake has supported a local organization, as he recently partnered with Stax Music Academy in Memphis, Tennessee to install a permanent songwriting lab and create a songwriting masterclass. Since its opening in 2000, Stax Music Academy has fostered the creative talents of thousands of children in the Memphis area.
About Justin Timberlake
A native of Memphis, Tennessee, is an American singer, songwriter, dancer, actor, and record producer. Before emerging as a solo artist, Timberlake was originally known for being one of the lead vocalists of best-selling boy band NSYNC. Being one of the world's best-selling music artists, Timberlake has sold over 32 million albums and 56 million singles globally throughout his solo career.
About Music City Baseball 
Music City Baseball, LLC is an organization of Tennessee business, sports, music, and community leaders that is committed to bringing a Major League Baseball franchise to the City of Nashville. With a focus on securing Major League Baseball approval of an expansion franchise in Nashville, the leadership team is also open to the possibility of relocation and rebranding of an existing franchise. For more information, please visit our website https://www.mlbmusiccity.com/  or check out our social media: Twitter, Instagram, Facebook, YouTube.