For Immediate Release
Contact: Madison Hannum
704-996-9296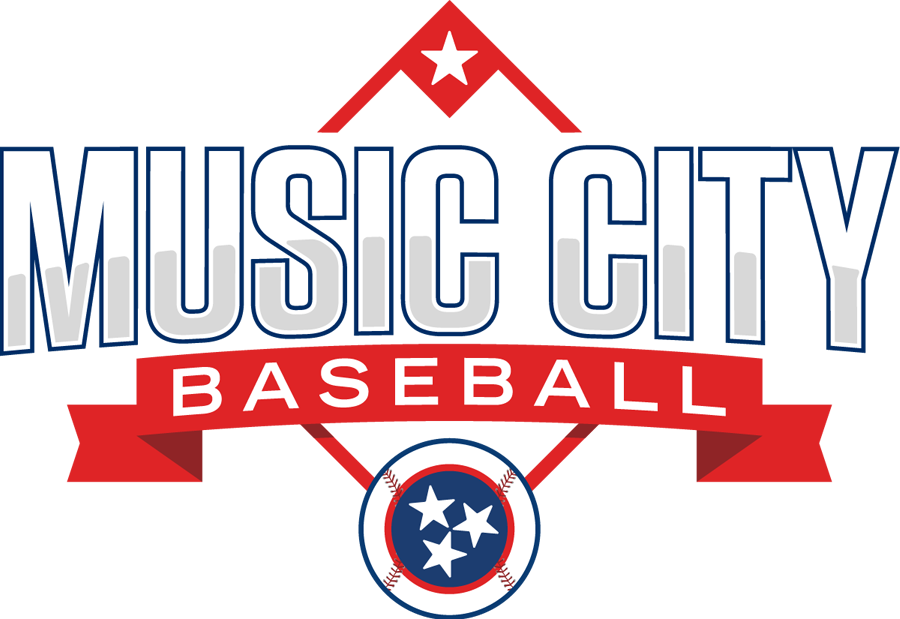 Michele Ivey Frazier Joins Music City Baseball as Director of Operations
Frazier will also lead the group's Diversity, Equity, and Inclusion Initiatives
NASHVILLE, Tenn. (May 3, 2021) – Music City Baseball (MCB) has announced that Michele Ivey Frazier has joined the organization as Director of Operations and Leader of their Diversity, Equity, and Inclusion program. Frazier will play an integral part in ensuring Music City Baseball is an inclusive organization in all aspects of their business efforts while also managing the company's human resources, budgeting, financing, and facility management.
Music City Baseball seeks to privately finance the proposed ballpark/entertainment district and bring a Major League franchise to Nashville and Middle Tennessee built on equity, inclusion, and diversity. To honor the Negro League teams that graced Nashville diamonds in the 1940s, MCB is proud to bring back the Nashville Stars moniker for the prospective franchisee.
"Michele's leadership and experience in marketing and business made her the perfect candidate for her new role with us. One of our group's driving principles is to build a team and organization with a diverse core. We firmly believe that baseball can be a bridge to a better and more equitable society," said John Loar, Managing Director of Music City Baseball.
Frazier previously served as the Chief Operating Officer for Rivergate Dental. She formerly held roles with companies including, Genesco, Viacom Cable, InterMedia, Gaylord, Country Music Television International and also has a consulting and real estate business. Michele is a Nashville native and active community member. She has held various national, regional, and local leadership positions with organizations including Alpha Kappa Alpha Sorority, Incorporated, The Links, Incorporated, GirlFriends, Inc., Jack & Jill of America, Inc. and Carrousels, Inc.
"I am excited to share my operational management and leadership talents with Music City Baseball. The Diversity, Equity, and Inclusion Committee "DEIC" serves to directly promote and support our inclusive policies. I see my role here as a champion of this mission and a resource to help ensure that our goal of equity and inclusiveness is clearly evidenced in our daily operations," said Frazier.
Frazier graduated from the University of Montevallo where she served as the University's first African American Student Government Association President. She went on to receive her Master of Business Administration degree from Vanderbilt University's Owen School of Management. Michele has received recognitions for her work including the YMCA's Black Achiever Award and the Leader of the 21st Century Award.
About Music City Baseball 
Music City Baseball, LLC is an organization of Tennessee business, sports, music, and community leaders that is committed to bringing a Major League Baseball franchise to the City of Nashville. With a focus on securing Major League Baseball approval of an expansion franchise in Nashville, the leadership team is also open to the possibility of relocation and rebranding of an existing franchise. For more information, please visit our website https://www.mlbmusiccity.com/  or check out our social media: Twitter, Instagram, Facebook, YouTube.