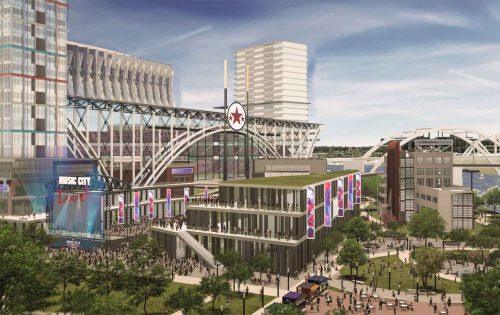 Music City Baseball, LLC ("MCB") is an organization of Nashville business, sports, music and community leaders. MCB is committed to bringing a Major League Baseball franchise to the City of Nashville as a central piece of a mixed-use, multi-themed family, sports, and entertainment district.
Our focus is to secure Major League Baseball approval of an expansion franchise in Nashville, although relocation and rebranding of an existing franchise would also be considered. Our goal is to complete construction of a new baseball stadium by early 2025 and commence competition in the Spring of 2025.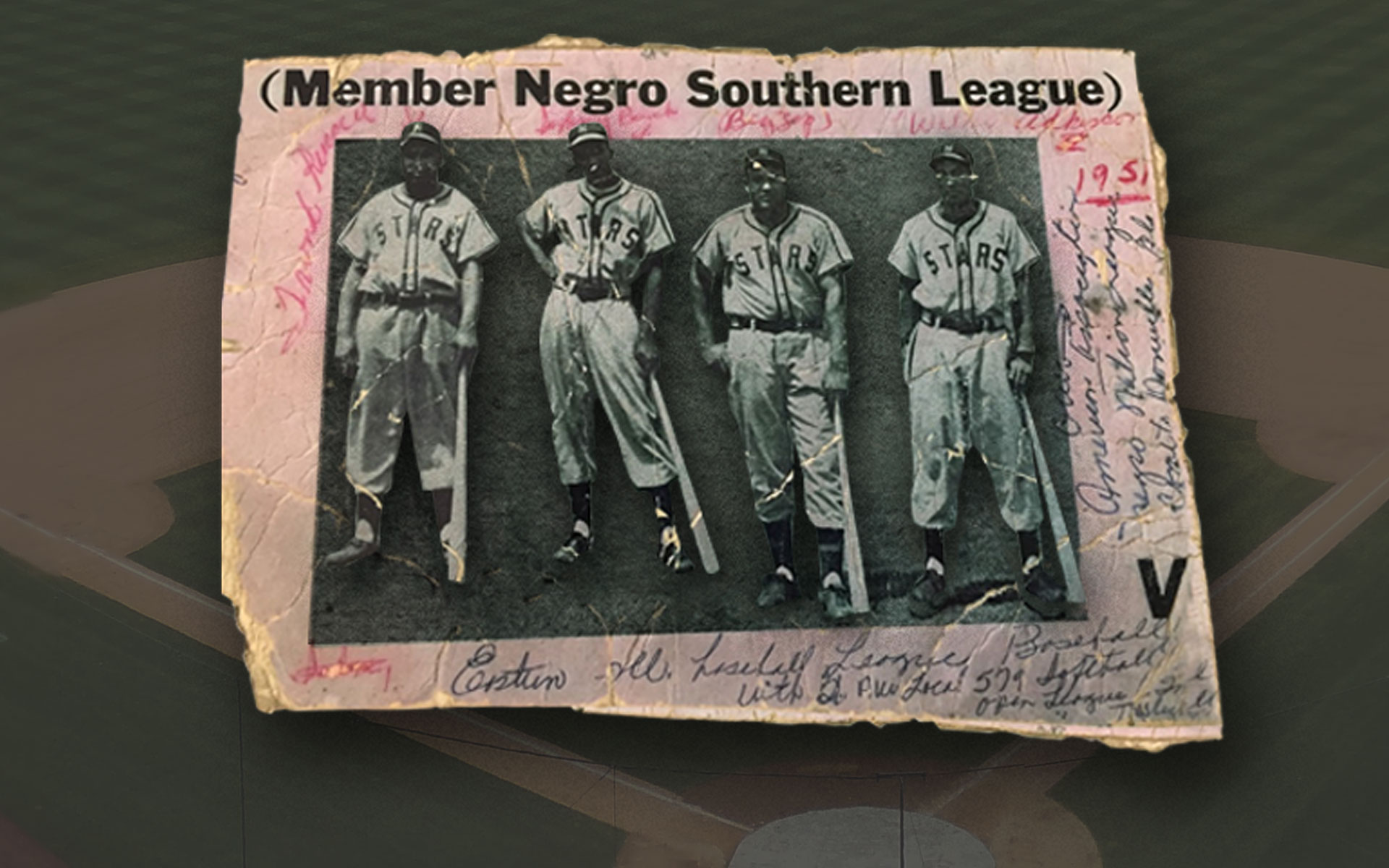 Baseball is the first organized sport ever played in Nashville, a sense of pride for the Nashville Stars. Baseball is in our DNA. The Stars are deeply rooted in Nashville's rich baseball history going back to 1860. Sulphur Dell was a cornerstone for all of baseball including the Negro Leagues. The Stars were one of the many teams that were based in Nashville. The Negro Leagues introduced us to some of MLB's greatest: Satchel Page, Jackie Robinson, Willie Mays, Hank Aaron and many more. This history becomes the inspiration and foundation for the future of baseball in Music City. The Nashville Stars will bring the MLB experience to Nashville, building on our focus of baseball, families, community and entertainment.
Upon approval from Major League Baseball, together we will make history by becoming the first franchise to honor a team name from the Negro Leagues-Nashville Stars. Music City Baseball is excited to announce our collaboration through a revenue sharing partnership with the Negro Leagues Baseball Museum. Diversity without equity is not enough and honoring the traditions and history of the Negro Leagues is a way we can connect to our history and our future. Baseball is a bridge to a better, more equitable society.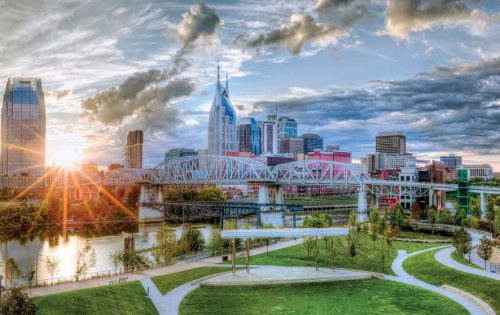 Establish a partnership between local and state leadership to benefit Davidson County in the development of a family-themed mixed-use real estate, stadium/entertainment district comparable to other recent baseball stadium projects such as The Battery in Atlanta, GA and Globe Life Park in Arlington, TX.
Music City Baseball will also establish a regional sports network with a broadcast partner to expand our reach to "stars" at home and away. This partnership will allow fans to be part of the Nashville Stars experience, even when they are unable to join us at the ballpark.
Music City Baseball Leadership Team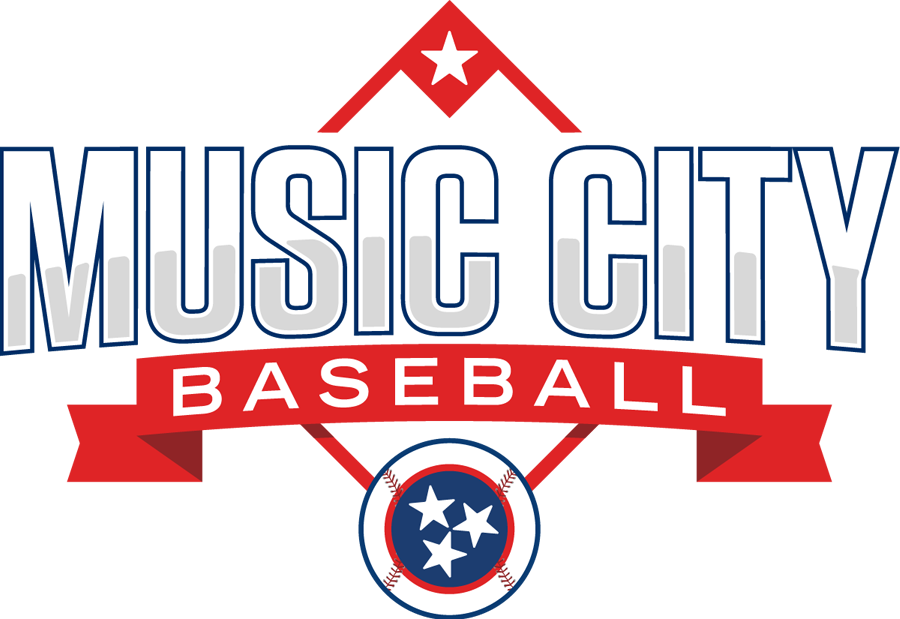 BALLPARK & CUMBERLAND COVE CONCEPTS
Renderings are for illustrative purposes only, which are intended to depict one possible location 
All around us, there are people who are going above and beyond to help others and lift them up in times of need. The Nashville Stars are more than just a baseball organization. It's important to us to provide support and enhancement to the entire Tennessee community. Each month we will be honoring an individual or group who is making a difference in the lives of others.
Join us in congratulating and honoring Ginnie Maxwell, our November 2021 "Star Of The Month."
SUBSCRIBE FOR YOUR CHANCE TO WIN A COMMEMORATIVE BASEBALL BAT
Receive exclusive news and special offers directly to your inbox!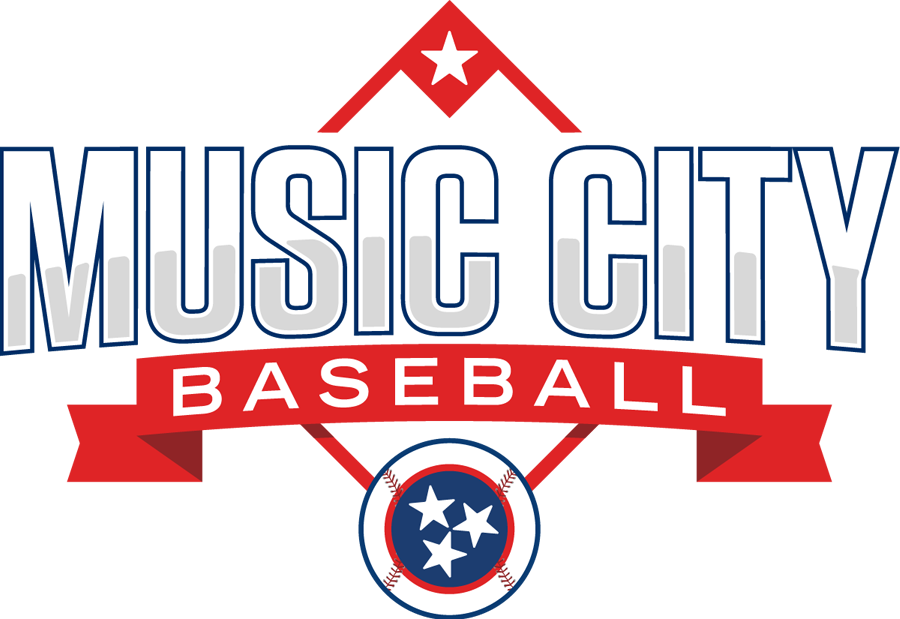 2 Victory Avenue, STE 500 | Nashville, TN 37213