Nashville Stars Spring Training @ The Bluebird Cafe
Event Detail
Music City Baseball Leadership Team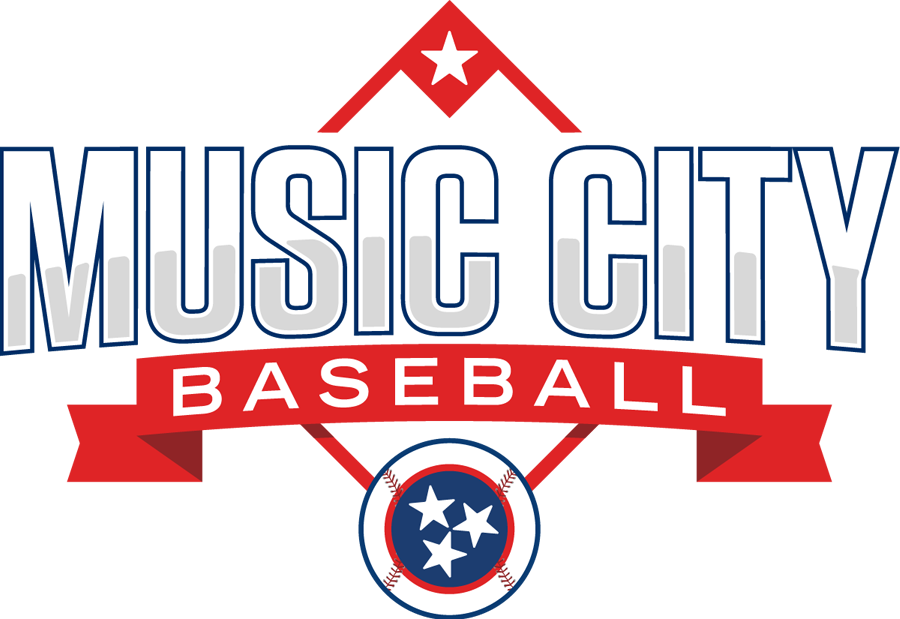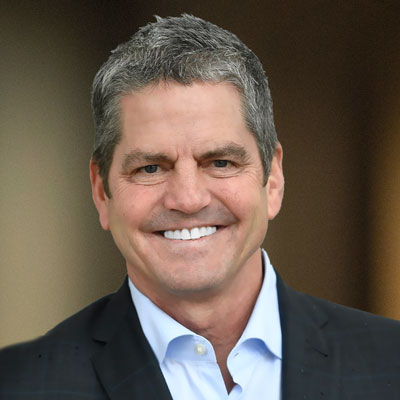 John Loar is responsible for all day-to-day business operations of MCB. He has 30 years of experience in the real estate development, sports and entertainment fields. He led the acquisition efforts on behalf of investment groups for two Major League Baseball franchises and executed both the acquisition and sale of the Seattle Seahawks. He served as Vice President of Blackhawk Corporation, one of the country's largest residential and commercial real estate developers.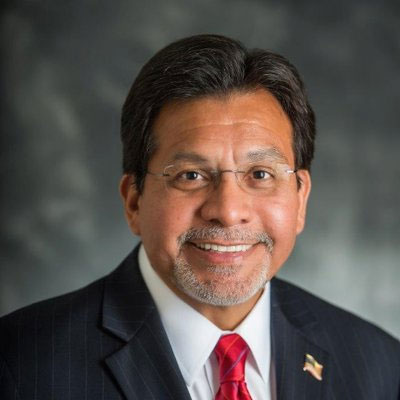 Alberto R. Gonzales served as the 80th Attorney General of the United States and former Counsel to the President. He is the Chairman of the Board of Directors of MCB and brings experience dealing with the media and governmental entities and addressing complex legal and business issues.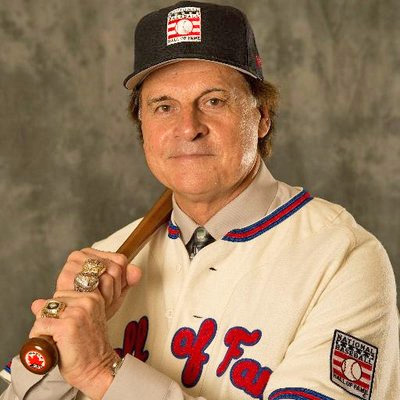 Tony La Russa, a member of the National Baseball Hall of Fame, has a career's worth of experience in baseball team management and organization. Former Major League Baseball Manager with St. Louis Cardinals, Oakland Athletics, Chicago White Sox. 4× Manager of the Year. 4× World Series Champion. Advisory role in the off-season only.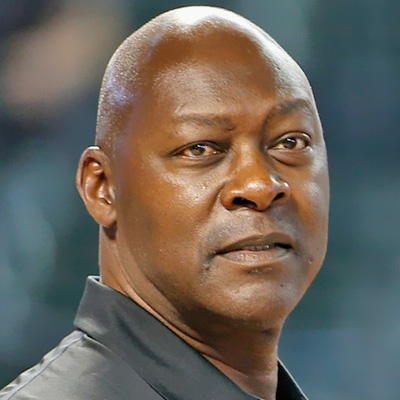 Dave Stewart, a Major League Baseball All-Star with the Oakland A's and the General Manager of the Arizona Diamondbacks and Major League Baseball Coach and Executive. Major League Baseball Pitcher with Los Angeles Dodgers, Texas Rangers, Philadelphia Phillies, Oakland Athletics, and Toronto Blue Jays. 3× World Series Champion.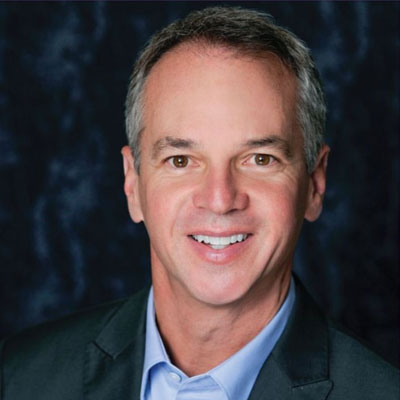 Steve Hodges is the Executive Vice President of Sony Music Nashville. He is responsible for management of Sony Music Nashville's three labels and its roster of artists. He has had a successful 25-year career in entertainment management and brings relationships with high profile artists who have expressed interest in being part of the group.
CONCEPTUAL STADIUM SITE PLANS
Renderings are for illustrious purposes only which are intended to depict one possible location