Music City Baseball Leadership Team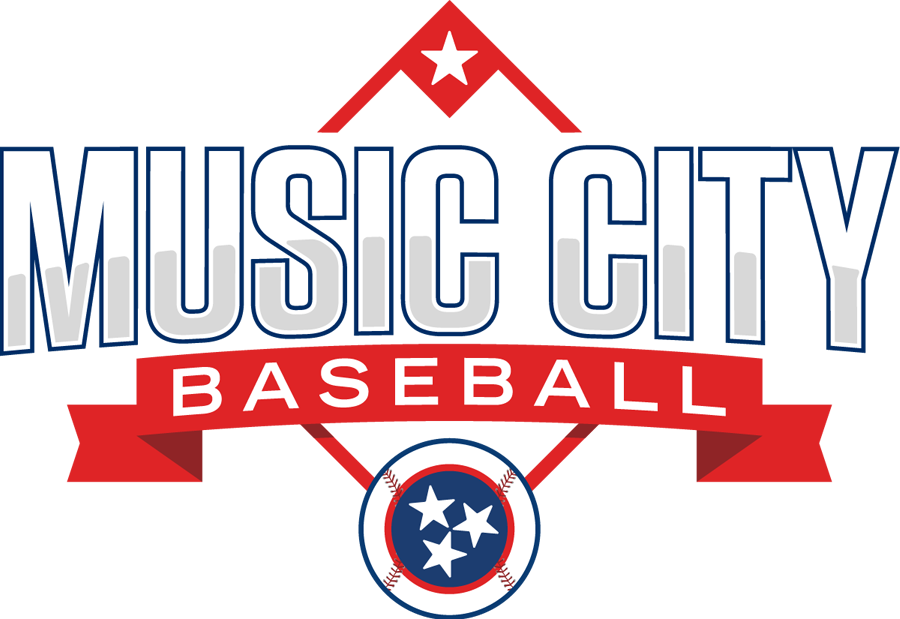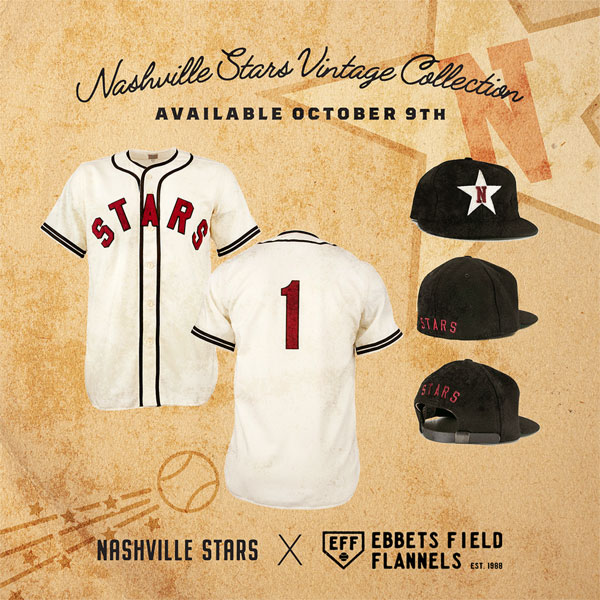 Music City Baseball (MCB), a group of Tennessee leaders working to bring Major League Baseball to Nashville, has forged a partnership with Ebbets Field and Flannels to create branded wool jerseys and ball caps in honor of the 100th Year Anniversary of the Negro Leagues, the U.S. professional African American baseball leagues that had profound impact on the social advancement in America.
BALLPARK & CUMBERLAND COVE CONCEPTS
Renderings are for illustrative purposes only, which are intended to depict one possible location 
All around us, there are people who are going above and beyond to help others and lift them up in times of need. The Nashville Stars are more than just a baseball organization. It's important to us to provide support and enhancement to the entire Tennessee community. Each month we will be honoring an individual or group who is making a difference in the lives of others.
Join us in congratulating and honoring Kami Lunsford, our October 2020 "Star Of The Month."