Music City Baseball Leadership
Music City Baseball Leadership
Music City Baseball Leadership
Music City Baseball, LLC was established in 2019 with the objective to bring a Major League Baseball franchise to the Nashville market. The organization developed the Stars brand to pay homage to the Negro Leagues teams that played in Nashville and throughout the country.
The organization has worked to become a partner with the Nashville community by building a vast team of advisors and community leaders who are supportive of the effort.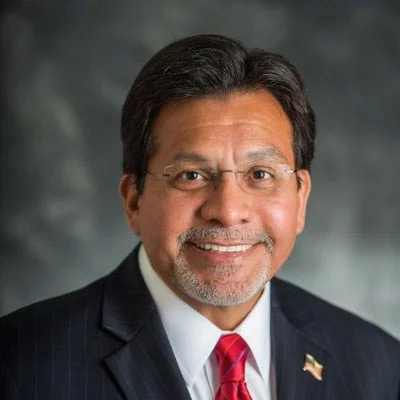 Board Chair/Executive Committee
Alberto R. Gonzales served as the 80th Attorney General of the United States and former Counsel to the President. He is the Chair of the Board of Directors of MCB and brings experience dealing with the media and governmental entities and addressing complex legal and business issues.
Presently, Gonzales is the Dean and Doyle Rogers Distinguished Professor of Law at Belmont University College of Law.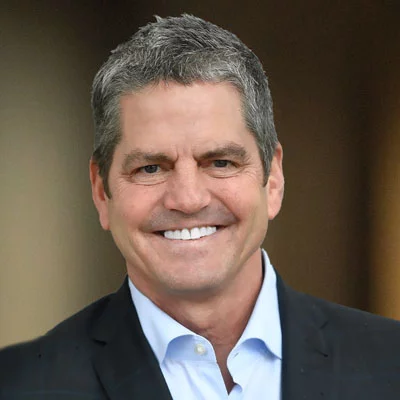 Board/Executive Committee
John Loar is responsible for all day-to-day business operations of MCB. He has 30 years of experience in the real estate development, sports and entertainment fields.
He led the acquisition efforts on behalf of investment groups for two Major League Baseball franchises and executed both the acquisition and sale of the Seattle Seahawks. Loar served as Vice President of Blackhawk Corporation, one of the country's largest residential and commercial real estate developers.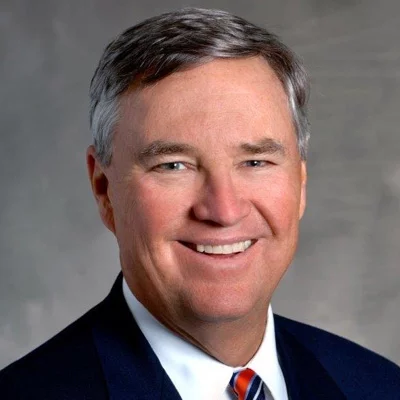 Board/Executive Committee
Lee Barfield is a graduate of Vanderbilt University, Vanderbilt Law School and served as an antisubmarine warfare officer in the United States Navy.
He practiced law in Nashville for forty years trying medical, business and other civil cases in state and federal courts until retiring in 2015. Barfield has worked with the Tennessee General Assembly to promote job growth and economic prosperity since 2011.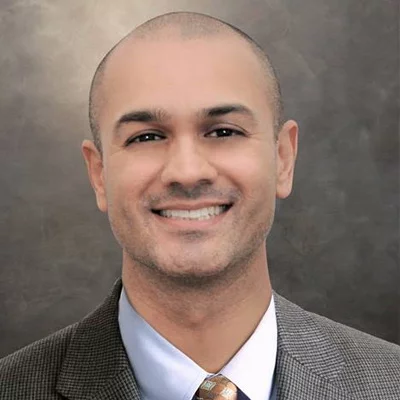 Board/Executive Committee
Amish R Purohit is the managing partner of Alpha Development, LLC, a diversified investment company he founded in 2015.
He has more than 20 years of experience in commercial real estate acquisition and development with a focus on hospitality. In addition, Dr. Purohit is heavily involved in the medical field serving as a consultant to several Fortune 500 healthcare private sector and venture capital companies.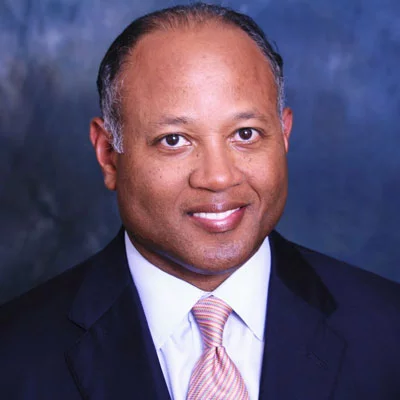 Eddie D. Hamilton, MD, FAAP
Board/Executive Committee
Dr. Hamilton, a senior healthcare executive, has practiced general pediatrics in Nashville since 1988. He received his medical education and pediatric training at the Vanderbilt School of Medicine and Vanderbilt Children's Hospital. Dr. Hamilton has been active in pediatric advocacy, including his tenure as president of the Tennessee Chapter of the American Academy of Pediatrics (2010-11). As founder of Centennial Pediatrics, Dr. Hamilton created a regional network of multi-specialty pediatric services for children that included the development and operation over 250,000 sq. ft. of commercial healthcare real estate. Dr. Hamilton currently operates his new private practice, ICON Pediatrics, and serves as an advisor and consultant for numerous for-profit and not-for-profit entities, focused on equitable development for historically disinvested communities.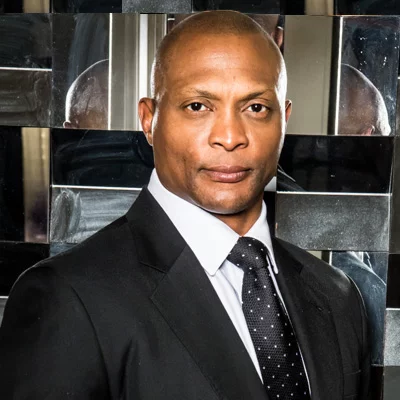 Board/Real Estate Development Advisor
Eddie George is a Heisman trophy winner and first round draft choice out of Ohio State, earning Rookie of the Year honors in 1996.
He was the starting running back for the Tennessee Titans until 2003; he was selected to four consecutive Pro Bowls and still owns virtually every Titans rushing record.
Eddie earned an MBA at Kellogg School of Management at Northwestern University and developed a number of successful businesses including the Edward George Wealth Management Group. He also developed the Business of Professional Sports at the Fisher School of Business at The Ohio State University for aspiring professional athletes and future business executives.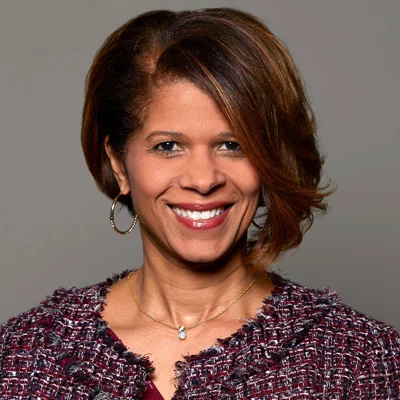 Stacey Garrett Koju concentrates her law practice in the areas of corporate transactions, labor and employment law, employment practices, healthcare, and higher education.
She is a founding member of Bone McAllester Norton PLLC and chair of the firm's Board of Directors. Stacey says that founding the law firm is one of her most personally satisfying accomplishments. She is driven by her law partners and the firm's staff who truly embody the firm's motto, Law. Life. Passion.
Stacey believes deeply in community investment through charitable and civic activities. She began her commitment to community service at the age of 14, volunteering in a nursing home. There she learned the value of service to others and continues to participate in charitable activities throughout the state. Stacey is a vocal supporter of diversity, inclusion and individual empowerment.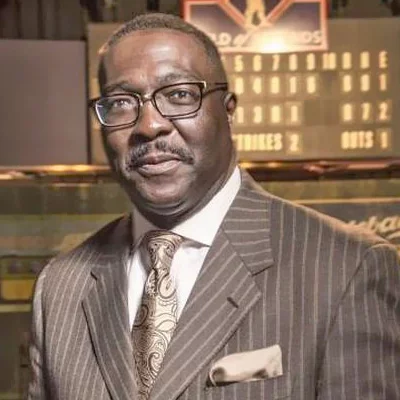 Bob Kendrick is President of the Negro Leagues Baseball Museum (NLBM) in Kansas City, MO.
A 2014 inductee into the Missouri Sports Hall of Fame, Kendrick is responsible for the museum's day-to-day operations, development and implementation of strategies, and to advance the history of Negro Leagues Baseball history and its connection to issues relating to sports, race and diversity in addition to honoring Major League Baseball greats who played the game in the spirit and signature style of the Negro Leagues.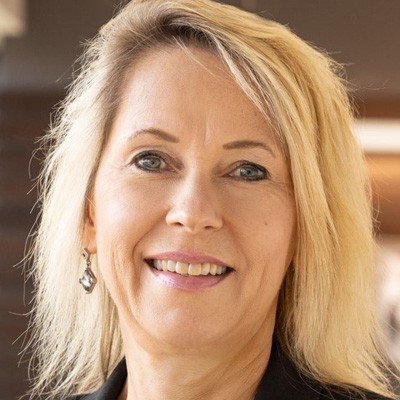 Board/Executive Committee
Nancy Schultz is a Vice President of North Highland, a global consulting firm that delivers tactical and strategic business solutions to multi-national organizations.
Nancy has over 34 years of experience in the consulting industry.  She has played a lead role in developing and executing a strategy to build a global Healthcare Industry practice unit.  Prior to joining North Highland, Nancy was an Associate Partner with Accenture for 11 years and a Director with Arthur Andersen Business Consulting for 2 years. At Accenture, Nancy developed deep technology, supply chain and systems implementation skills. At Arthur Andersen, she assisted clients with mergers and acquisitions and related systems consolidation and implementation efforts.
Nancy holds a BE in Electrical Engineering and Mathematics from Vanderbilt University.  She lives in Nashville with her husband of 32 years, enjoys playing competitive tennis and supporting her two sons as they pursue their respective Division 1 college baseball careers.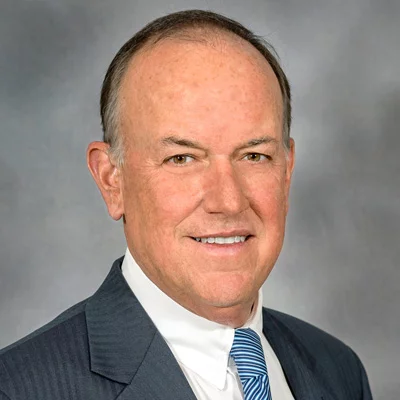 Stephen B. Smith is Chairman of Haury & Smith Contractors, Inc., a 60 year-old building and development company.
He is active in the community, having served on a number of boards, and is involved in both local and national politics, serving as finance chairman for numerous campaigns. He currently sits on the Board of Directors of CapStar Bank and the Williamson County Sports Authority.
Mr. Smith is a graduate of Middle Tennessee State University, where he was an accomplished baseball player, elected to the MTSU Athletics Hall of Fame in 2004, and serves as the Chairman of the Board of Trustees.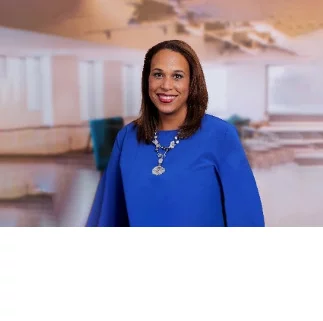 Danielle Whitworth Barnes
Danielle Whitworth Barnes is the Executive Director for Ernst & Young in the Government and Public Sector Practice. In this role, she sets strategy for market development, leads business operations, and manages relationships across various state and local government entities.
Prior to EY, Danielle served as a member of the Governor's Cabinet as the Commissioner of the Tennessee Department of Human Service. Under two different Governors, she led the operations and strategic direction of the state's second largest agency, providing services to approximately two million Tennesseans each year.
She earned her undergraduate degree from Spelman College and her law degree from the University of Tennessee College of Law. She is active in the Nashville community, serving as a Board Member for the Tennessee Center for Performance Excellence, Douglas Henry State Museum Foundation, Governor's Early Literacy Foundation, and Think Tennessee. She is also an active member of Jack and Jill of America, Inc. and the Nashville Rotary.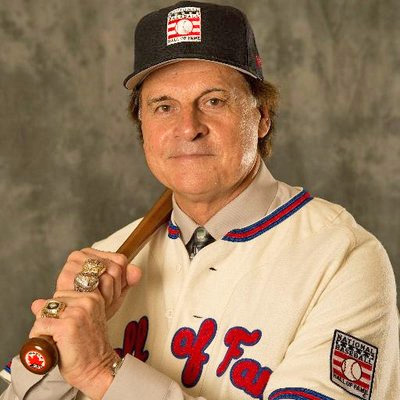 Tony La Russa is a true legend and member of the National Baseball Hall of Fame with expansive experience in baseball team management and organization.
La Russa's history includes being the former Major League Baseball Manager with the St. Louis Cardinals, Oakland Athletics, and Chicago White Sox. Celebrated 4× Manager of the Year and a 4× World Series Champion. His advisory role is during the off-season only.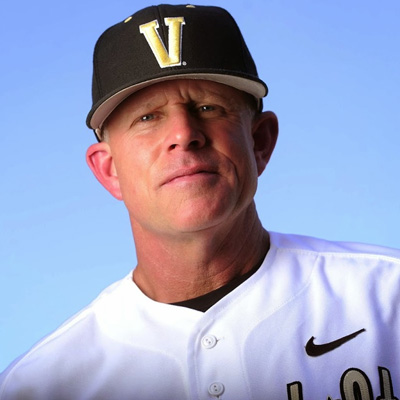 Tim Corbin is the Head Baseball Coach at Vanderbilt University. Under his leadership and the dedication of everyone involved in Vanderbilt's collegiate baseball program, a tremendous record of achievements have been recorded:
2014 College World Series Champions, 2014 National Coach of the Year, 2013 SEC Champions, 2013 SEC Coach of the Year, 2011 SEC Champions, 2007 SEC Champions, 2007 SEC Coach of the Year, and 2007 National Coach of the Year.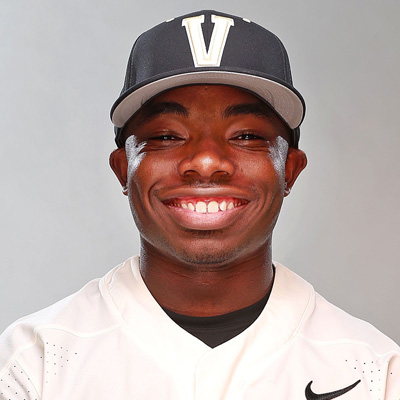 Ro Coleman is the CEO of Empowerment pursuit. A nonprofit organization  that is dedicated to empowering Nashville  youth through sports, education, and community development
He is a native of Chicago, IL. A Vanderbilt graduate of 2017 and National Champion of the 2014 baseball team. Ro is also the Co-Founder along with Ryan White of RAW Performance Organization Management Consultant Firm.
Ro is very passionate and dedicated about being a community leader and providing opportunities for the next generation to be successful. He continues the great legacy of his father Ro Coleman Sr.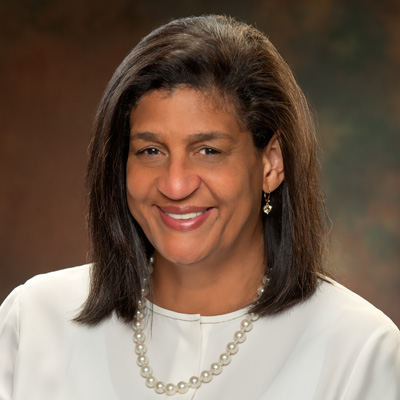 Gail Williams has been a dedicated community leader in the Nashville area for many years having recently served in Vanderbilt University's office of Government and Community Relations. She currently serves on several boards and commissions, including the Nashville MTA, along with other organizations and foundations that support education and the arts. She believes that this work creates opportunities for many in Middle Tennessee. Gail is also a member of Nashville (TN) chapter of the Links, Incorporated.
Gail and her late husband, David Williams, II cultivated a deep commitment to Nashville and Gail continues that commitment with passion for a better Nashville for all. She and her children celebrate and honor David's legacy every day along with many others across the country including the Nashville Stars.
Growing up in Detroit, Gail became a baseball fan as a young person watching and listening to Detroit Tiger Baseball with her father … the voice of Ernie Harwell remains an indelible sound in her head. And of course, David and Gail were a fixture at Vanderbilt Baseball games – she is truly a fan of the Vandy Boys. Anchor Down!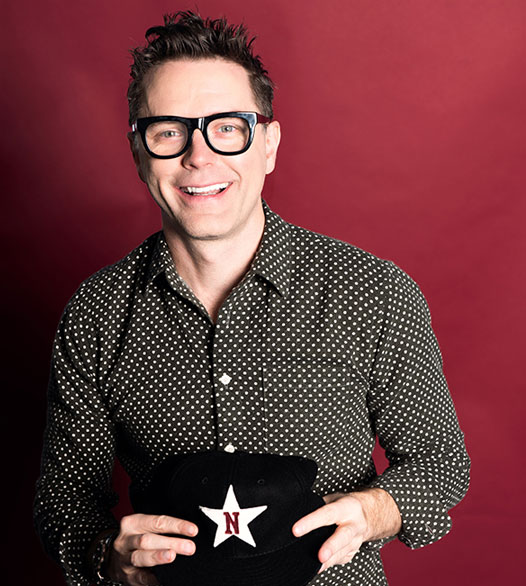 Bobby Bones is an award-winning iHeartRadio host, TV personality and best-selling author. The Arkansas-native is the official in-house mentor on ABC's American Idol and his upcoming TV series Breaking Bobby Bones premieres on National Geographic on May 31.
His knowledge of the music industry and Nashville community will be pivotal in his counsel for Music City Baseball.