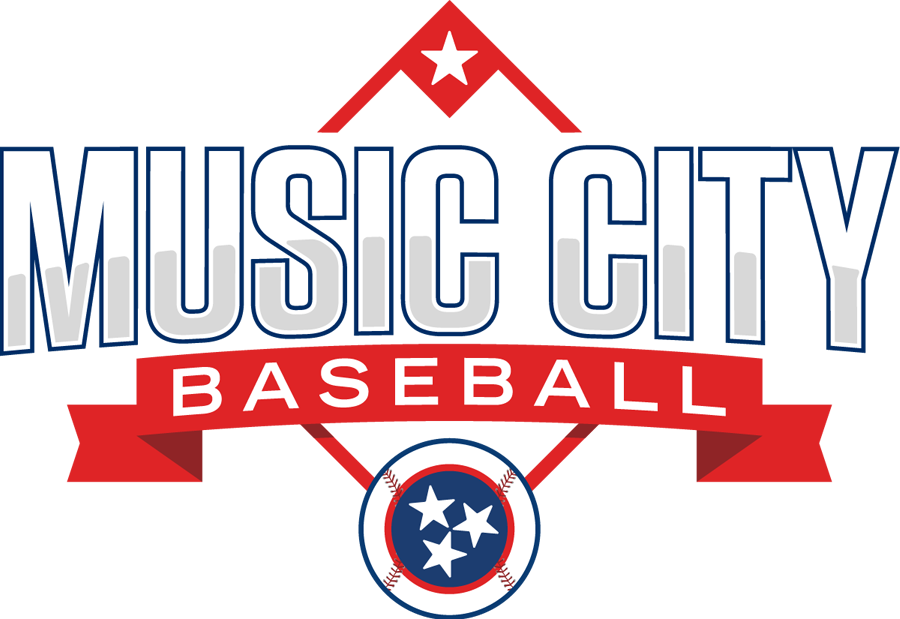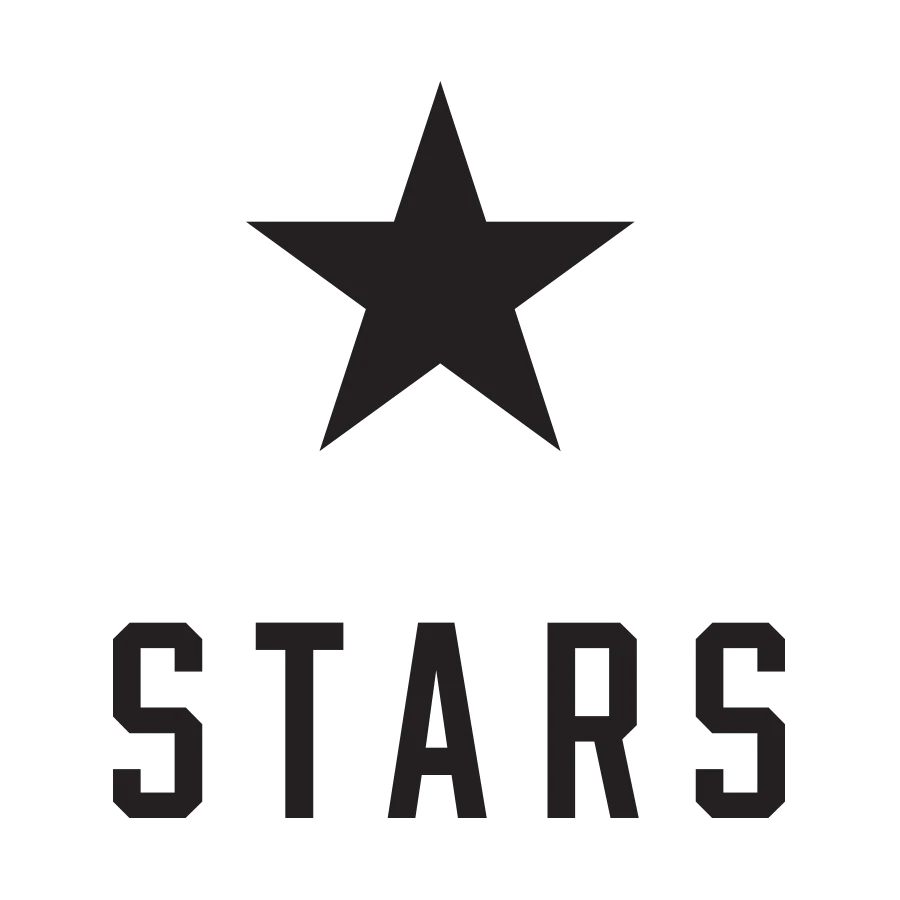 Cheryl McKissack Daniel Joins Music City Baseball as a Real Estate Development Advisor
President & CEO of McKissack & McKissack to Advise on Ballpark Development Project
Nashville, TN (December 13, 2022) – Music City Baseball (MCB) is proud to welcome Cheryl McKissack Daniel, President & CEO of McKissack & McKissack, as a real estate development advisor. She will advise on the ballpark, education, and neighborhood development projects that will bring Major League Baseball to Nashville. She represents the fifth generation of the McKissack family's century old business, which is the oldest minority and woman-owned design and construction services firm in the nation.
McKissack Daniel is a civil engineer who has more than 30 years of experience in all phases of the design and construction industry, including major project work in commercial, healthcare, education, and transportation sectors. Her company currently employs over 150 employees and has contracted more than $50 billion dollars in construction over the past decade.
"It is crucial for a project of this magnitude to have experienced voices to help guide us," said former MLB pitcher and front office executive Dave Stewart, who is leading MCB's efforts to develop a diverse ownership team. "To have someone with Cheryl's stature, and whose family business is a historical pillar of Nashville, is such a valuable resource not only for us as an organization, but for the entire community."
McKissack & McKissack is responsible for several significant buildings nationwide, including the Coney Island Hospital Campus Renovation; Atlantic Yards (Pacific Park) LIRR Yard Relocation; and Columbia University Manhattanville Expansion to name a few. The firm's latest high-profile project is the new $9.5B Terminal One at JFK Airport. Also, since 2009, McKissack & McKissack has also been serving as the MTA's Independent Engineer Consultant overseeing the Capital Construction Program of the nation's largest transportation system.
Locally, the firm was involved with the Carnegie Library at Fisk University, the Morris Memorial Building in downtown Nashville, and Pearl High School. The company also developed parts of North Nashville, including several buildings on Tennessee State University's campus.
"Tennessee State University has a significant historical background for the Black community in Nashville, and I grew up right adjacent to the campus," said McKissack Daniel. "My grandfather and my father built many of the buildings on that campus. To be able to bring light to TSU through having a Major League Baseball team is a dream come true for me."
Music City Baseball is currently evaluating an area of land on Tennessee State University's campus to potentially develop a world-class entertainment venue that would be the home for a Major League Baseball franchise. The organization is focusing on a diverse investor group with a goal of becoming the first MLB franchise to have majority Black ownership.
"To be able to have a development that recognizes diversity or has the inclusion of diverse people on this campus is historic," said McKissack Daniel. "It will allow economic empowerment to people of color, and it will certainly help the university to become one of the best colleges in Nashville."
Music City Baseball's goal is to develop the project with private financial partners, using limited to no public financing.
"I hope that the city of Nashville embraces this whole development and concept to the fullest," said McKissack Daniel. "This is very different than the redevelopment of the East Bank. This is developing at a historically Black college and creating economic empowerment for people of color. That is a mission and purpose that's valuable to our city of Nashville."
About Music City Baseball, LLC
Music City Baseball, LLC is an organization of primarily Tennessee business, sports, music, and community leaders that is committed to bringing a Major League Baseball franchise to the City of Nashville, which they plan to name the Nashville Stars. The name pays homage to the Negro Leagues teams that played in Nashville in the 1940s and 1950s and is supported by an ongoing partnership with the Negro Leagues Baseball Museum in Kansas City.
With a focus on securing Major League Baseball's approval of an expansion franchise in Nashville, the leadership team would welcome the possibility of relocation and rebranding of an existing franchise. The organization is currently evaluating a potential stadium site on the campus of Tennessee State University, while remaining open to other potential site locations.
For more information, please visit https://www.StarsBaseball.com.