For Immediate Release
Contact: Madison Hannum
704-996-9296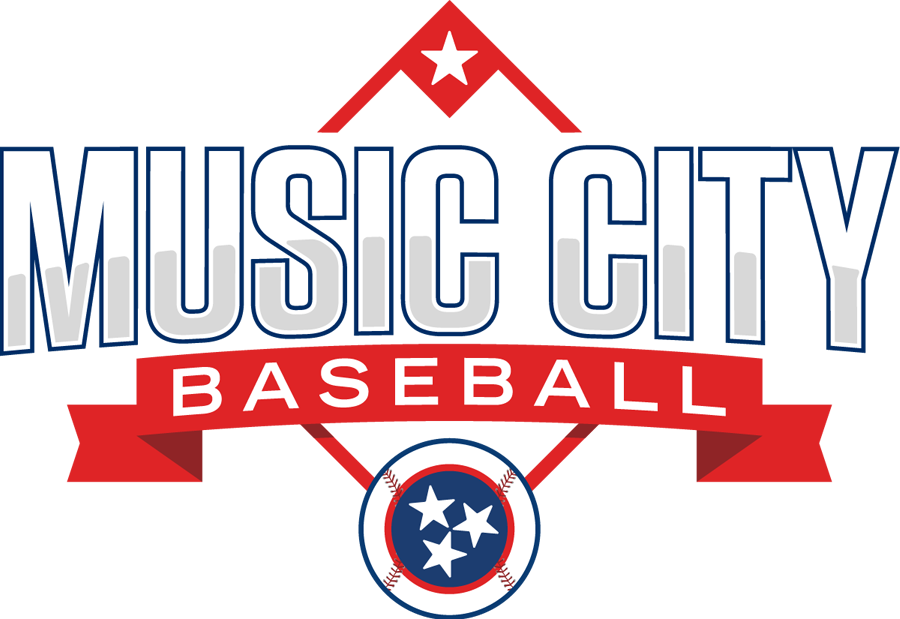 Darius Rucker Joins Push to Bring Major League Baseball to Music City
Country Music Star and 2020 CMA Awards Co-Host Invests in Organization to Bring Major League Baseball to Nashville
NASHVILLE, Tenn. (December 8, 2020) – Three-time GRAMMY Award-winning artist Darius Rucker has joined Music City Baseball (MCB) as an investor and Music Advisory board member. Having recently established a home in Nashville after long commuting from his hometown of Charleston, S.C., Rucker sees Music City Baseball, a broad-based community organization determined to bring a Major League Baseball franchise to Tennessee, as a natural way to continue his involvement within the Nashville community.
"I have always been a big fan of Major League Baseball so I'm excited about being part of bringing a team to Tennessee," said Rucker. "Nashville is already a great home to several professional sports teams, and I believe baseball is the next step in continuing Nashville's reputation as one of the greatest cities in the United States."
MCB is pushing to bring a Major League Baseball team to Nashville with private investment and without the help of government funding. In addition to a team, MCB is partnering with Moody Nolan Architects and former Titans running back Eddie George, who is co-leading their real estate development advisory team, to design a family and entertainment district that will intersect with Nashville's lively music and sports scene.
"We are proud to have someone as talented and respected as Darius join our team," said Alberto Gonzales, Chairman of Music City Baseball.
Music City Baseball is committed to bringing a Major League franchise to Nashville that is built on equity and celebrates diversity. The team name would be the Nashville Stars, in honor of several Negro league baseball teams that played games in Nashville in the 1940s. "Music City Baseball is committed to elevating the heritage of our game. This initiative lays the foundation for Major League Baseball to make history and continue to advance our sport with the unprecedented naming of a franchise in honor of the Negro Leagues. We are proud to partner and support this historic effort," said Bob Kendrick, President of the Negro Leagues Museum.
Additionally, Music City Baseball has established a partnership with the Negro Leagues Baseball Museum that includes a net sharing of revenues from the sale of merchandise bearing the name "Nashville Stars" and cooperation between marketing and social media efforts.
"We are beyond thrilled to welcome Darius to our growing team," said John Loar, Managing Director of MCB. "His star-power and genuine enthusiasm for this effort will be contagious as we expand our reach and generate excitement throughout Tennessee."
Rucker joins entertainment icons Luke Combs, Kane Brown, and Justin Timberlake on Music City Baseball's Music Advisory Board in providing deep music industry influence in the plan for bringing MLB and the concept of a new entertainment district to Nashville. The MCB leadership team also includes business and community leaders such as David Dombrowski, Lee Barfield, and Dave Stewart, among others.
About Darius Rucker
Rucker first achieved multi-Platinum status in the music industry as lead singer and rhythm guitarist of the GRAMMY Award-winning band Hootie & the Blowfish, who have sold more than 25M albums worldwide including their Diamond-certified debut Cracked Rear View, which remains among the Top 10 best-selling albums of all time. Since releasing his first Country album in 2008, Rucker has earned a whole new legion of fans with four No. 1 albums on the Billboard Country chart, including RIAA Platinum-certified Learn to Live and True Believers, plus nine No. 1 singles at Country radio. In 2014, Rucker won his third career GRAMMY Award for Best Solo Country Performance with his 8x Platinum version of Old Crow Medicine Show's "Wagon Wheel." He recently co-hosted the 54th annual CMA Awards and his current single, "Beers And Sunshine," is Top 15 and climbing at Country radio.
As a lifelong philanthropist, Rucker supports the MUSC Children's Hospital in his hometown of Charleston, South Carolina and has also raised millions of dollars for St. Jude Children's Research Hospital through his annual Darius & Friends benefit concert and golf tournament. Rucker has also advocated for over 200 charitable causes supporting public education and junior golf programs in South Carolina through the Hootie & the Blowfish Foundation.
For more information, visit www.dariusrucker.com and follow on social media @DariusRucker.
About Music City Baseball 
Music City Baseball, LLC is an organization of Tennessee business, sports, music, and community leaders that is committed to bringing a Major League Baseball franchise to the City of Nashville. With a focus on securing Major League Baseball approval of an expansion franchise in Nashville, the leadership team is also open to the possibility of relocation and rebranding of an existing franchise. For more information, please visit our website https://www.mlbmusiccity.com/  or check out our social media: Twitter, Instagram, Facebook, YouTube.