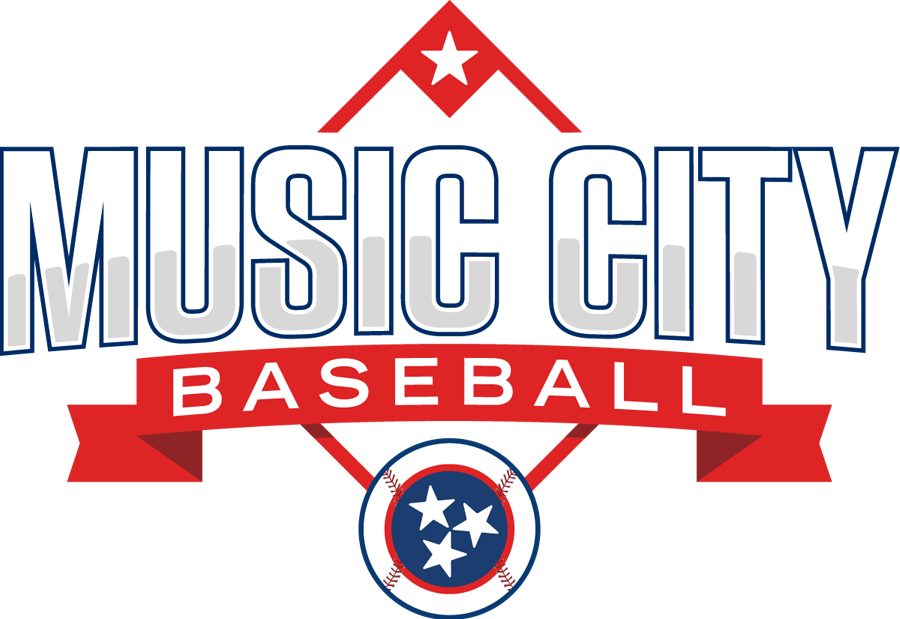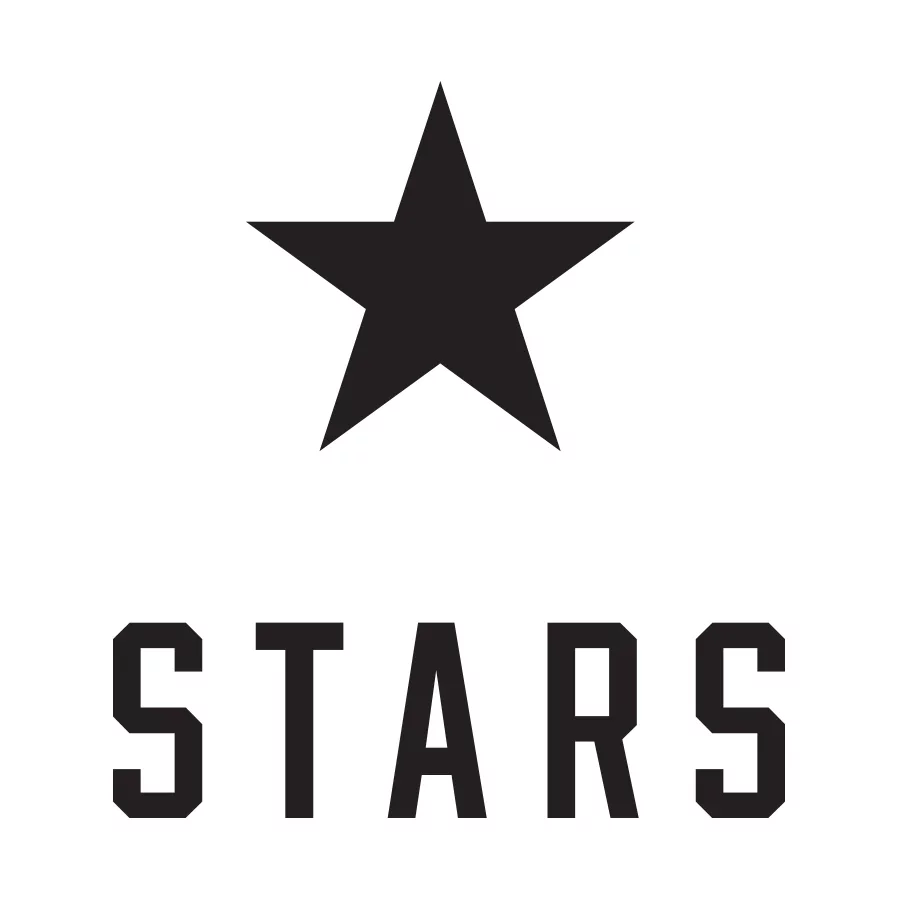 Don Mattingly Joins Nashville Stars as a Baseball Advisor
Former MVP and 6-Time All-Star to Assist in Bringing Major League Baseball to Music City
Nashville, TN (January 10, 2023) – The Nashville Stars organization is excited to welcome Don Mattingly as its newest Baseball Advisor. Mattingly, who will start his first season on the coaching staff for the Toronto Blue Jays this upcoming season, will provide counsel on key strategic matters and work to gain support in bringing a Major League Baseball franchise to Nashville.
His support will help advance a plan to develop a diverse investor group with a goal of becoming the first MLB franchise to have majority Black ownership, expanding on the league's commitment to diversity, equity, and inclusion. The ownership group is led by former MLB pitcher and front office executive Dave Stewart, who won three World Series titles as a player with the Los Angeles Dodgers, Oakland Athletics, and Toronto Blue Jays. The Stars name pays homage to the Negro Leagues teams that played in Nashville in the 1940s and 1950s and is supported by an ongoing partnership with the Negro Leagues Baseball Museum in Kansas City.
"The approach that Dave Stewart and his team have in Nashville is exactly what the game of baseball needs," said Mattingly. "I am glad to see MLB taking an active approach on these important issues. We need more diversity in the game, and it starts from the top-down."
Mattingly spent all 14 seasons of his MLB career with the New York Yankees, winning the 1985 AL MVP Award and nine Gold Gloves while being named to six All-Star teams. He was named as the franchise's 14th captain in team history in 1991, serving until the end of the 1995 season. After his playing days, he served in coaching positions with the Yankees and Los Angeles Dodgers. He accepted his first managerial job with the Dodgers in 2011 and led the team to five winning seasons. Afterwards, Mattingly managed the Miami Marlins from 2016-22 and won the NL Manager of the Year Award in 2020.
"Simply put, Don Mattingly knows baseball," said Stewart. "He was a pure hitter, played near-flawless defense, and has been successful as a manager and coach because of his baseball mind. He is well-respected around the game of baseball, and we are lucky to have him with us."
Mattingly is familiar with the city of Nashville. He spent one year of Double-A with the Nashville Sounds in 1981. Mattingly was named the Yankees' Minor League Player of the Year after batting .316 with seven homers and 98 RBIs in his lone season with the Sounds.
About Music City Baseball, LLC
Music City Baseball, LLC is an organization of primarily Tennessee business, sports, music, and community leaders that is committed to bringing a Major League Baseball franchise to the City of Nashville, which they plan to name the Nashville Stars.
With a focus on securing Major League Baseball's approval of an expansion franchise in Nashville, the leadership team would welcome the possibility of relocation and rebranding of an existing franchise. The organization is currently evaluating a potential ballpark site on the campus of Tennessee State University, while remaining open to other site locations. The goal is to develop the project with private financial partners, using limited to no public financing.
For more information, please visit https://www.StarsBaseball.com.