For Immediate Release
Contact: Madison Hannum
704-996-9296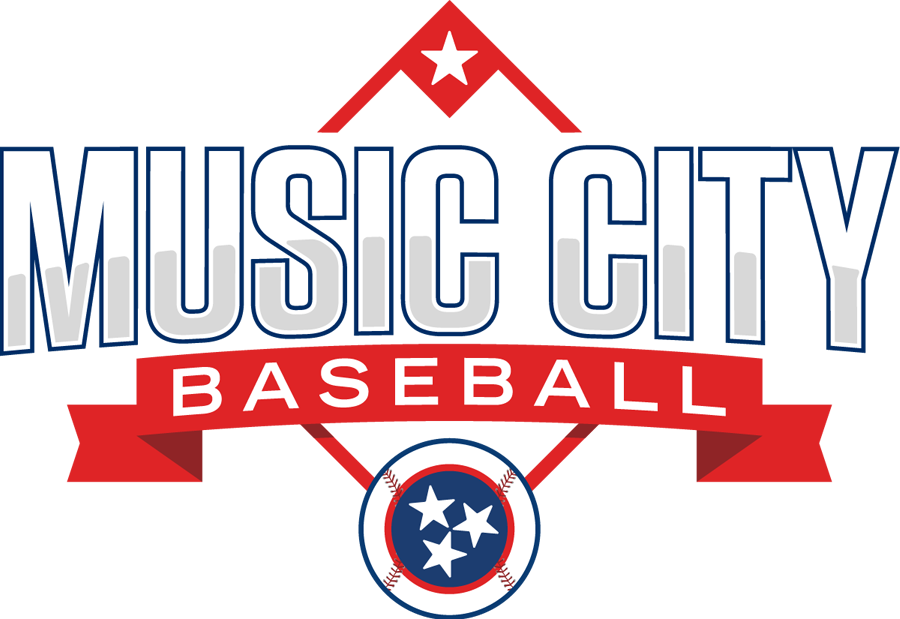 Mitchell Tenpenny Announces Involvement with Music City Baseball – the Organization Determined to Bring Major League Baseball to Tennessee
Nashville Native Wears Vintage "Nashville Stars" Jersey in Newly Released "Bucket List (Piano Version)" Music Video
Nashville, Tenn. – (April 16, 2021) – Nashville native and singer/songwriter Mitchell Tenpenny has joined the Music Industry Advisory board for Music City Baseball. The singer showcased his involvement through a newly released video for the piano version of his song "Bucket List." The song currently has over 18 million on-demand streams. Watch the video HERE.
In the video, Tenpenny is shown rocking his vintage "Nashville Stars" jersey, which pays homage to the legendary Negro Leagues teams who played in Nashville in the 1940s prior to the integration of Major League Baseball.
Tenpenny, who wrote the song with Chris DeStefano and Laura Veltz, hopes to encourage his fans to broaden their yearly resolutions into life goals, 'love a little more, dream a little deeper.'
"Bucket List," which was released earlier this year, is about living every day to the fullest. While filming the song's original video in Arizona, he was able to check off a few of his bucket list items and now he's adding a major item to the list – bringing Major League Baseball to his hometown! "Growing up in Nashville, it's always been a dream to have a Major League team here. This city is perfect for it. I am excited to get involved and actively pursue this item on my bucket list," said Tenpenny.
"Having a Nashville native on our team is really important to us because we want the Nashville Stars to be deep rooted in the community. Mitchell knows the city like the back of his hand and has a passion for baseball. We are honored to be included in his music video and look forward to having him join our team," said John Loar, Managing Director of Music City Baseball.
Tenpenny joins entertainment icons Justin Timberlake, Darius Rucker, Kane Brown, Bobby Bones and Luke Combs, among others, in providing strategic counsel and generating community excitement around Nashville being home to a Major League Baseball team.
About Mitchell Tenpenny
Since the release of his debut single, "Drunk Me," Riser House/Columbia Nashville artist Mitchell Tenpenny has set new standards for breakout success in country music. The 2X Platinum-certified, No. 1 hit was taken from his introductory album, Telling All My Secrets, and earned him the best first week showing for any major label country debut LP in 2018. To date, "Drunk Me" has amassed nearly 500 million on-demand streams. In the year that followed, the "winning" singer (the New York Times) was nominated for New Male Artist of the Year at the ACM Awards and Breakthrough Video ("Drunk Me") at the CMT Music Awards and saw his "Alcohol You Later" single certified gold. He also kicked off his first headlining concert series, the "Anything She Says Tour," with labelmates and award-winning duo Seaforth who joined as support and were also featured on the gold-selling song, "Anything She Says."
During 2020's pandemic, Mitchell delivered four songs to his fans including "Can't Go To Church," "Here," his cover of "Someone You Loved," and "Broken Up, as well as releasing the Neon Christmas EP for the holidays.
This New Year's day, Mitchell partnered with PEOPLE MAGAZINE to announce new digital song "Bucket List" and filmed the song's original music video in conjunction with the state of Arizona, crossing off a few of his bucket list places to visit; among them Sedona, the Grand Canyon, Monument Valley, and Lake Powell/Antelope Canyon. 
About Music City Baseball 
Music City Baseball, LLC is an organization of Tennessee business, sports, music, and community leaders that is committed to bringing a Major League Baseball franchise to the City of Nashville. With a focus on securing Major League Baseball approval of an expansion franchise in Nashville, the leadership team is also open to the possibility of relocation and rebranding of an existing franchise. For more information, please visit our website https://www.mlbmusiccity.com/  or check out our social media: Twitter, Instagram, Facebook, YouTube.