For Immediate Release
Contact: Madison Hannum
704-996-9296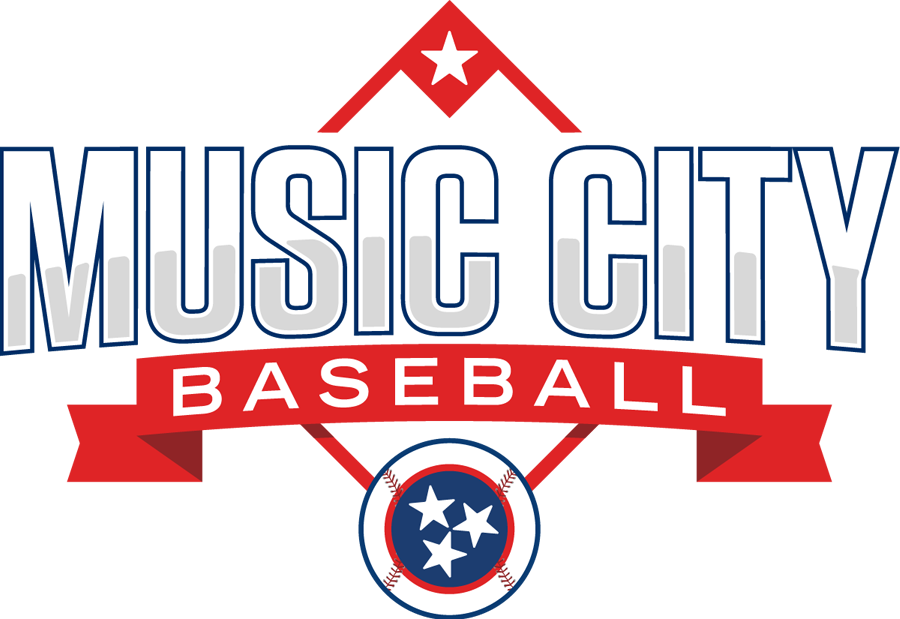 Music City Baseball and The Nashville Stars Support Animal Rescue Foundation's Pets and Vets
Group partners with Tony La Russa's Animal Rescue Foundation's Pets and Vets program to create Co-Branded Bandanas
NASHVILLE, Tenn. (August 31, 2020) – Music City Baseball and the Nashville Stars have announced their partnership with Tony La Russa's Animal Rescue Foundation (ARF), a rescue shelter based out of Walnut Creek, California, whose mission is to rescue dogs and cats before they run out of time at municipal shelters. Music City Baseball will be raising funds for the foundation by creating branded bandanas that will be sold on https://www.mlbmusiccity.com/. Half of the proceeds will be donated to the Animal Rescue Foundation and the other half go towards the Negro Leagues Baseball Museum.
ARF began in 1991 after La Russa and his wife were awakened by the desperate circumstances that many public animal shelters are faced with, in addition to becoming aware of the plight of homeless animals across the country. In 2011, ARF launched a program called 'Pets and Vets' which services U.S. military heroes. ARF's flagship program transforms rescue dogs into skilled, psychiatric service animals for veterans with PTSD, traumatic brain injuries, anxiety, severe depression, and more.
Nashville-based Music City Baseball, LLC consists of a group of community leaders who are committed to bringing Major League Baseball to the state of Tennessee. If the group is awarded a franchise, their goal is for the team name to be the Nashville Stars – a tribute to the former Negro Leagues baseball team.
"We are incredibly thankful for the support of Music City Baseball. We hope that this partnership and the sales of the bandanas will expand our reach to veterans across the country. Our motto is 'People Rescuing Animals … Animals Rescuing People®.' I have seen first-hand how impactful our program is and I hope to reach as many people in need as possible," said ARF's co-founder Tony La Russa.
Like trusted battle buddies, ARF's Pets and Vets dogs are invaluable partners for veterans readjusting to civilian life, providing powerful therapeutic and practical benefits. Proven benefits include reducing anxiety, panic, and depression; providing stability and companionship; inspiring sociability; and establishing routines and self-care practices. Unlike service dog programs costing thousands of dollars and involving long waitlists, ARF matches veteran-dog teams quickly and at no cost to the veteran.
For more information on Tony La Russa's Animal Rescue Foundation, visit: https://arflife.org/mission
About Music City Baseball
Music City Baseball, LLC is an organization of Tennessee business, sports, music, and community leaders that is committed to bringing a Major League Baseball franchise to the City of Nashville. With a focus on securing Major League Baseball approval of an expansion franchise in Nashville, the leadership team is also open to the possibility of relocation and rebranding of an existing franchise. For more information, please visit our website https://www.mlbmusiccity.com/