For Immediate Release
             Contact: Madison Hannum
704-996-9296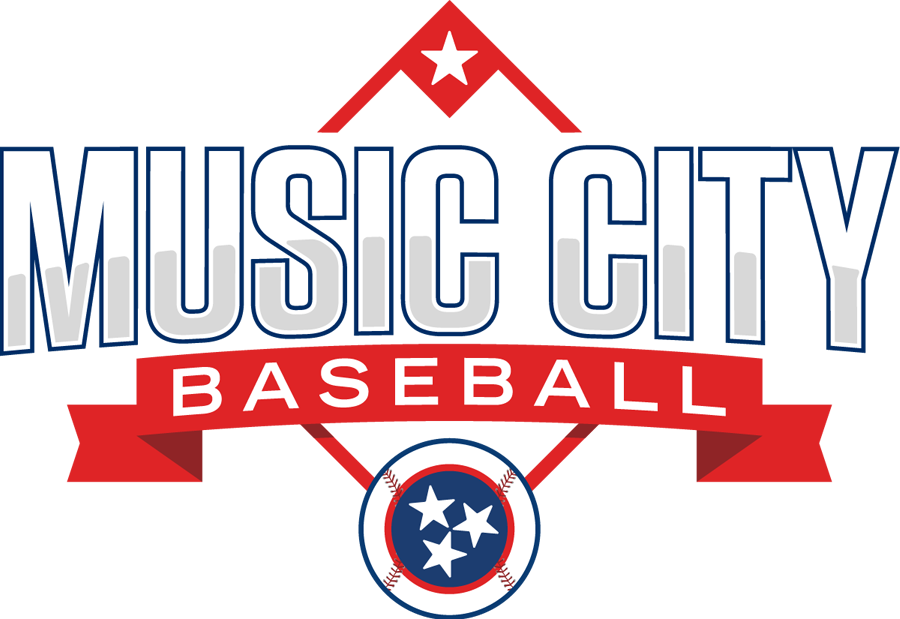 Radio and TV Personality Bobby Bones Joins Music City Baseball in Bringing Major League Baseball to Nashville
NASHVILLE, TN (March 31, 2021) – Bobby Bones, award-winning iHeartRadio host, TV personality and best-selling author, has announced his involvement with Music City Baseball (MCB), the group committed to bringing a Major League Baseball team to Nashville.
Bones joins the community advisory board and has committed to the initiative. He joins Justin Timberlake, Darius Rucker, Luke Combs, and Eddie George among others in providing professional counsel in a variety of industries for MCB.
The Arkansas-native is the official in-house mentor on ABC's American Idol and his upcoming TV series Breaking Bobby Bones premieres on National Geographic on May 31. His knowledge of the music industry and Nashville community will be pivotal in his counsel for Music City Baseball.
"I'm thrilled to join the initiative to bring Major League Baseball to Nashville," Bones said. "Nashville is second to none in uniting sports and music, making it the perfect destination for a Major League team. I look forward to joining Music City Baseball's efforts to honor the incredible history of the Nashville Stars, as well as pave the way for the future of MLB in Nashville."
Music City Baseball is committed to privately financing the ballpark and bringing a Major League franchise to Nashville built on equity, inclusion, and diversity. To honor the Negro League teams that graced Nashville diamonds early in the last century, MCB is honored to resurrect the Nashville Stars moniker for the prospective franchise.
The group has established a partnership with the Negro Leagues Baseball Museum that includes a net sharing of revenues from the sale of merchandise bearing the 'Nashville Stars' name, as well as coordination through marketing and social media efforts.
"Bobby is going to play a critical role in helping us generate excitement surrounding bringing a team here. His energy and enthusiasm around the cause is unmatched and we are thrilled to have him join our leadership team," said John Loar, Managing Director of Music City Baseball.
About Music City Baseball 
Music City Baseball, LLC is an organization of Tennessee business, sports, music, and community leaders that is committed to bringing a Major League Baseball franchise to the City of Nashville. With a focus on securing Major League Baseball approval of an expansion franchise in Nashville, the leadership team is also open to the possibility of relocation and rebranding of an existing franchise. For more information, please visit our website https://www.mlbmusiccity.com/  or check out our social media: Twitter, Instagram, Facebook, YouTube.