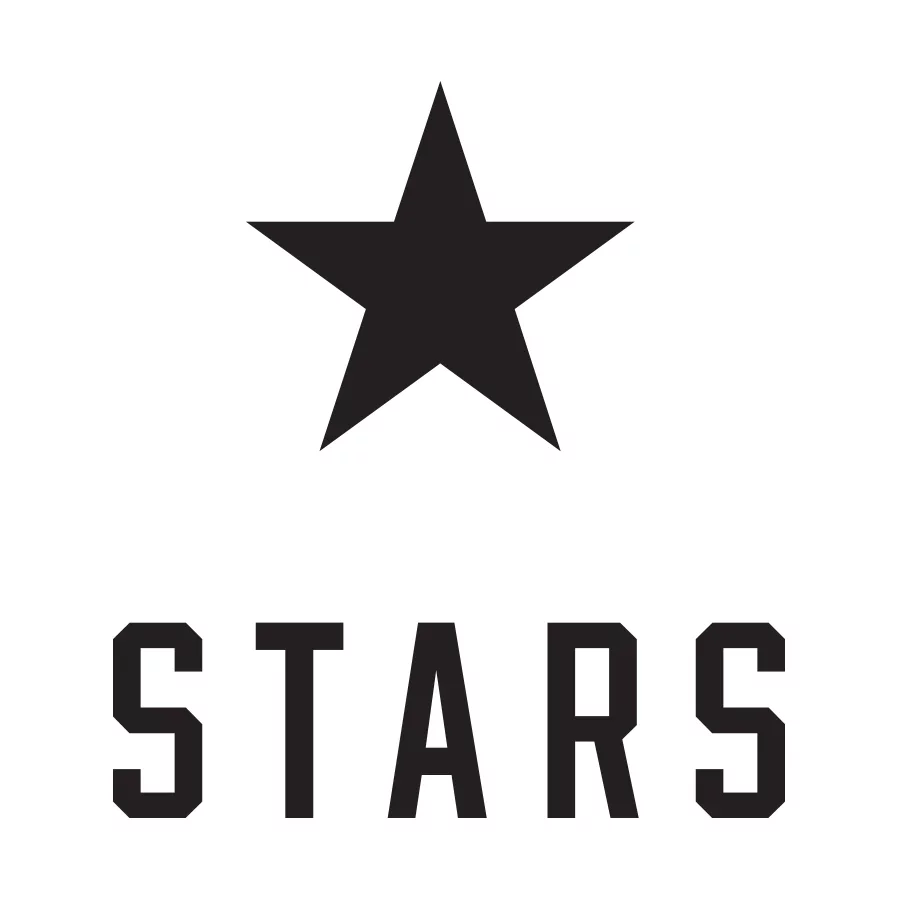 NY Times Bestselling Author Joe Posnanski Teams Up with Country Music Hall of Famer Marty Stuart for Nashville Event
Nashville, TN (October 19, 2023) – The Nashville Stars are thrilled to host an upcoming book tour event featuring author Joe Posnanski with Country Music Hall of Famer Marty Stuart and friends. Posnanski is a six-time New York Times best-selling author who is touring the country promoting the release of his new book, "Why We Love Baseball."
This event will include a discussion about the impact of baseball and the moments that have shaped "America's Pastime." His previous books include "The Baseball 100," "Paterno," and "The Secret of Golf." Posnanski has written for The Athletic, Sports Illustrated, NBC Sports, Kansas City Star, and currently writes at JoePosnanski.com. He has been named National Sportswriter of the Year by five different organizations.
Stuart, a five-time Grammy winner and an AMA Lifetime Achievement honoree, has accompanied Posnanski previously on this tour, providing another example of how music and sports intertwine.
The event is Wednesday, November 1 at 8:30 p.m. at The Listening Room, located at 618 4th Avenue South in Nashville. Tickets and additional information about the event can be found on The Listening Room's website. Tickets purchased for the event will include a signed copy of the book. Additional copies of the book will be available for purchase on-site.
About the book
Posnanski writes of major moments that created legends, and of forgotten moments almost lost to time. It's Willie Mays's catch, Babe Ruth's called shot, and Kirk Gibson's limping home run; the slickest steals; the biggest bombs; and the most triumphant no-hitters. But these are also moments raw with the humanity of the game, the unheralded heroes, the mesmerizing mistakes drenched in pine tar, and every story, from the immortal to the obscure, is told from a unique perspective. Whether of a real fan who witnessed it, or the pitcher who gave up the home run, the umpire, the coach, the opposing player—these are fresh takes on moments so powerful they almost feel like myth.
Posnanski's previous book, "The Baseball 100," portrayed the heroes and pioneers of the sport, and now, with his trademark wit, encyclopedic knowledge, and acute observations, he gets at the real heart of the game. From nineteenth-century pitchers' duels to breaking the sport's color line in the '40s, all the way to the greatest trick play of the last decade and the slide home that became a meme, Posnanski's illuminating take allows us to rediscover the sport we love—and thought we knew.
"Why We Love Baseball" is an epic that ends too soon, a one-of-a-kind love letter to the sport that has us thrilled, torn, inspired, and always wanting more.
About the Nashville Stars
The Nashville Stars organization is made up of primarily Tennessee business, sports, music, and community leaders that is committed to bringing a Major League Baseball franchise to the City of Nashville.
With a focus on securing Major League Baseball's approval of an expansion franchise in Nashville, the leadership team would welcome the possibility of relocation and rebranding of an existing franchise. The organization is currently evaluating a potential ballpark site on the campus of Tennessee State University, while remaining open to other site locations.
For more information, please visit www.StarsBaseball.com.