For Immediate Release
Contact: Madison Hannum
704-996-9296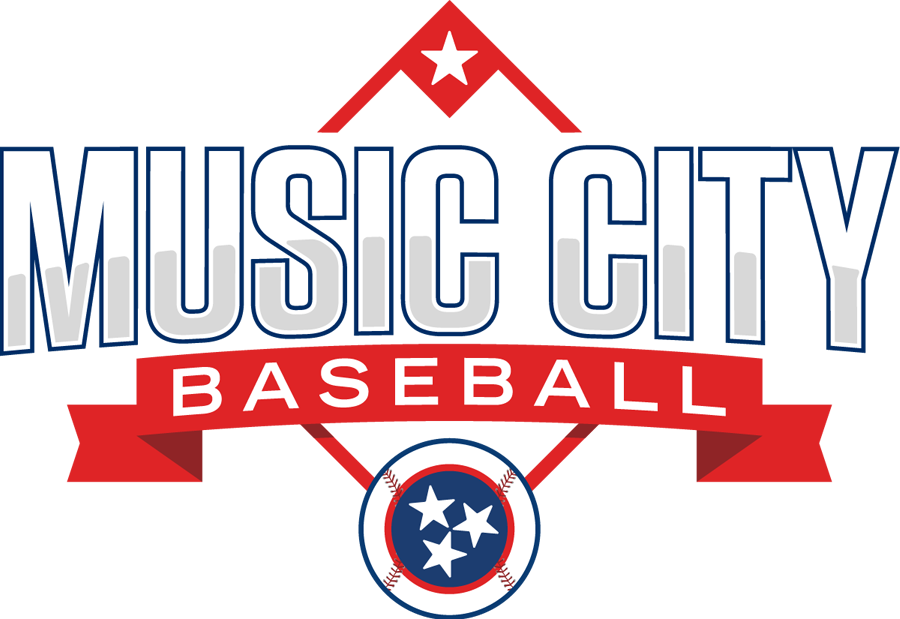 Music City Baseball Announces Partnership with Old Hickory Bat Company, to Benefit the Negro Leagues Baseball Museum 
Co-branded bat celebrates the 100 Year Anniversary of the Negro Leagues
NASHVILLE, Tenn. (September 16, 2020) - In honor of the 100th Year Anniversary of the Negro Leagues, Music City Baseball (MCB) has partnered with Old Hickory Bat Company to create limited-edition baseball bats. These bats will be sold online at www.mlbmusiccity.com, as well as on the Negro Leagues Baseball Museum's website. A portion of the proceeds will directly benefit the Negro Leagues Baseball Museum.
Music City Baseball is a group dedicated to securing a Major League Baseball franchise in Nashville. The group consists of business and community leaders who believe Major League Baseball should expand to Nashville.
Earlier this year, Music City Baseball announced their business relationship with the Negro Leagues Baseball Museum – including revenue sharing and cooperation between marketing and social media efforts. 50% of all sales on the Music City Baseball website go towards the Negro Leagues Baseball museum.
"Old Hickory Bat Company is excited and honored to be partnering with Music City Baseball. Baseball in Nashville has a rich history dating back to the late 1800's and Music City Baseball has done an outstanding job of bringing this history back to the forefront as well as bringing awareness to the 100th Anniversary of the Negro Leagues. We are proud to support Music City Baseball in these efforts to shine a light on the heritage of the Negro Leagues as we both look forward to the future of baseball in Nashville," said Ryan Bear, Director of Sales and Marketing.
Nashville's Major League Baseball team would be named the Nashville Stars, in honor of several Negro leagues baseball teams that played games in Nashville in the 1940s. The team name also ties into Nashville as home to numerous music industry and athletic stars.
"This partnership helps fans gain an even greater appreciation for what the Negro Leagues meant both on-and-off the field. The story of the Nashville Stars of the Negro Leagues is as much a civil rights story as it is a baseball story. The players had no idea they were making history. They just wanted to play ball. The NLBM endorses and proudly supports the efforts of Music City Baseball to secure a Major League Baseball franchise," said Bob Kendrick, President of the Negro Leagues Baseball Museum.
"I join the many others in celebrating the 100-year anniversary of the Negro Leagues. We look forward to tying Nashville's rich baseball history with its bright baseball future. We believe Nashville is ready for Major League Baseball," said Chairman Alberto Gonzales.
In this video, Bob Kendrick discusses why now is the right time for Major League Baseball to expand, why Nashville would be the prime location, and how impactful it would be for the Negro Leagues Museum.
About Music City Baseball
Music City Baseball, LLC is an organization of Nashville business, sports, music, and community leaders that is committed to bringing a Major League Baseball franchise to the City of Nashville. With a focus on securing Major League Baseball approval of an expansion franchise in Nashville, the leadership team is also open to the possibility of relocation and rebranding of an existing franchise. For more information, please visit our website https://www.mlbmusiccity.com/  or check out our social media: Twitter, Instagram, Facebook, YouTube.
About the Negro Leagues Baseball Museum
Established in a one-room office in 1990, the Negro Leagues Baseball Museum (NLBM) is a privately funded, not-for-profit organization dedicated to preserving and celebrating the rich history of African-American baseball and its profound impact on the social advancement of America. In 2006, the United States Congress designated the NLBM as "America's National Negro Leagues Baseball Museum." Please join our efforts to ensure that the legacy of the Negro Leagues plays on to inspire future generations! For more information, please visit our website www.nlbm.com.
About Old Hickory Bat Company
Old Hickory Bat Company was established in 1999 in a one car garage in Goodlettsville, Tennessee. Over the course of the last 20 years Old Hickory has grown to become one of the leading custom wood bat manufacturers in the world. Currently operating in a manufacturing, showroom, and demonstration space of over 15,000 square feet, Old Hickory is producing bats for many of the Major League's top players (including Mike Trout, JD Martinez, Paul Goldschmidt, Nolan Arenado, and Charlie Blackmon). Old Hickory's attention to craftsmanship and customer service has allowed the company to acquire significant market share in the amateur ranks as well. This has led to the brand becoming synonymous with quality among players at all levels.