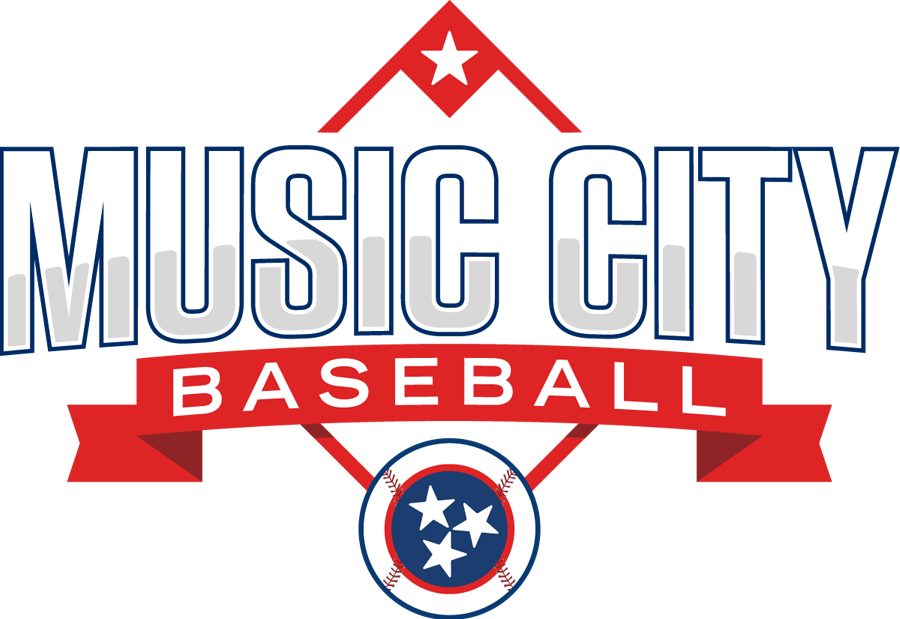 Topps Baseball Cards, Music City Baseball and the Negro Leagues Baseball Museum to Partner and launch Nashville Stars Rookie Cards
Luke Combs, Kane Brown, and Willie Jones come together to celebrate the history of the Negro Leagues to revive Negro Leagues Player Stories and Backgrounds
NASHVILLE, TENN. (July 21, 2021) – Music City Baseball's (MCB) Music Industry Advisors have partnered with the Negro Leagues Baseball Museum, Adidas, Topps Trading Cards, and the Fluent Group to launch an exclusive new series of Stars rookie cards and jerseys to honor former Negro Leagues players. MCB's Music Industry Advisors include: Kane Brown, Luke Combs, and Willie Jones. Advisors and former Negro Leagues players are featured on the cards; the advisors are rocking their Nashville Stars Adidas jerseys, and the back of the card describes a Negro League story or player that most resonated with each advisor. Cards are available for purchase here.
The group met with Bob Kendrick, President of the Negro Leagues Baseball Museum to become familiar with the stories of legendary players and select a player whose history and passion resonated with them the most. Combs chose 18th & Vine, Brown chose Willie Mays, and Jones selected Satchel Paige.
"The launch of these cards celebrates the players and the impact they made on the world of professional baseball," Kendrick said. "It's an exciting opportunity for us to share the history while expanding the museum's support base."
The creation and release of these baseball cards is one of Music City Baseball's many contributions to the Negro Leagues Museum, including revenue sharing on all promotional items sold on their website. If the group is awarded a Major League franchise, their name would be the Nashville Stars, which pays homage to one of the Negro Leagues teams who played in Nashville in the 1940's.
"The great Buck O'Neil once said 'At 18th & Vine, you couldn't toss a baseball without hitting a musician, and you couldn't whistle a tune without having a ballplayer join in.' I chose this story for my card because it still rings true today – man, I love my job but it sure would be cool to trade places with a professional baseball player for a day," said Music Industry Advisor, Luke Combs.
Music City Baseball worked with The Fluent Group, an innovation venture studio that creates new concepts and content that move culture forward. The Fluent Group collaborated with illustrator Daniel Sulzberg (aka Danvillage Illustration) to bring each of the cards to life. The key to each design was to create something unique for each featured musical artist & Negro League story. Sulzberg married reality with fantastical elements, presenting the Negro Leagues in a new way.